#TechTuesday: 4 Samsung Galaxy S5 Camera Modes Most People Don't Know About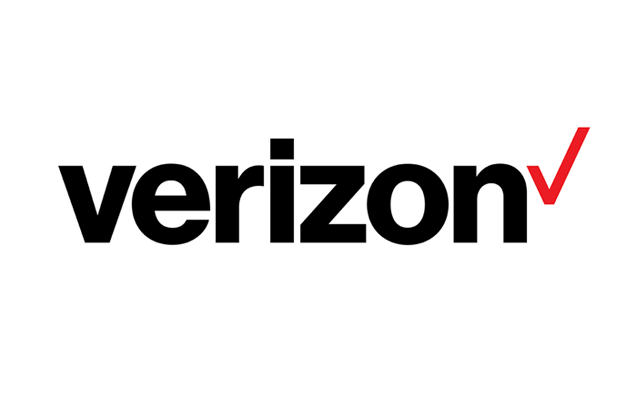 Continuing with our #TechTuesday video series, Paul Ulreich highlights four little-known features of the Samsung Galaxy S5 camera.
If a picture is worth a thousand words, photos taken with the Samsung Galaxy S5 camera will leave you speechless. With a customizable menu that lets you create shortcuts for your favorite camera settings, the ability to show others a virtual tour of your surroundings and the ability to record two videos at the same time, there's not much the Samsung Galaxy S5 camera can't do.
If you consider yourself a mobile photographer, or simply enjoy using your smartphone to capture and edit stunning photos, the Samsung Galaxy S5 has one of the most superior cameras on the market.
I put together this short video to demonstrate Samsung Galaxy S5 camera features I think most people will be surprised to learn about:
For more Verizon Wireless news, subscribe via RSS feeds in the right rail.