Temps Are Cold & Competition is Hot: Sochi 2014 Quick Guide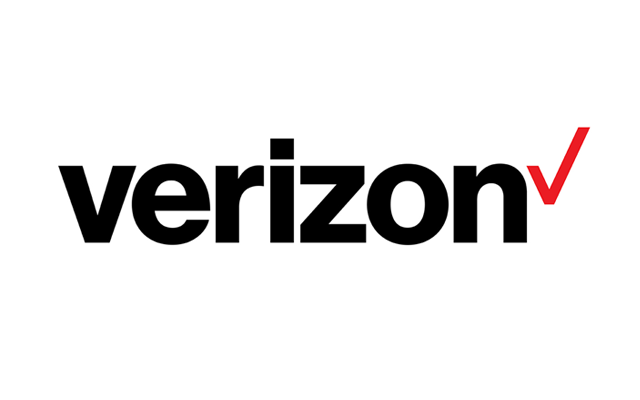 For the first time in over 34 years, the Olympics have made their way back to Russia, only this time athletes will be prepping their skis, skates and jackets for the frigid climate of Sochi after hosting the Summer Olympics back in 1980.
With over 98 events over 15 disciplines in 7 sports, there will be no shortage of downhill and on ice action as well as plenty of gold, silver, and bronze to be awarded this year. While some events such as Ice Hockey and Skiing continue to reign supreme in popularity year after year, this year 8 new events were added to the mix including Snowboard Slope style which has been a staple of the X-Games and Biathlon Mixed Relay.
With Just a few days before the torch is lit, it's never too early to stock up on hot chocolate  and begin to DVR some of your favorite events. FiOS customers can program their DVR to never miss a moment of action on NBC, MSNBC, CNBC, NBCSN, & USA . For a quick reference, here are some additional resources to make sure your viewing experience is a perfect 10!
Resources