The Fire Island Voice Link Solution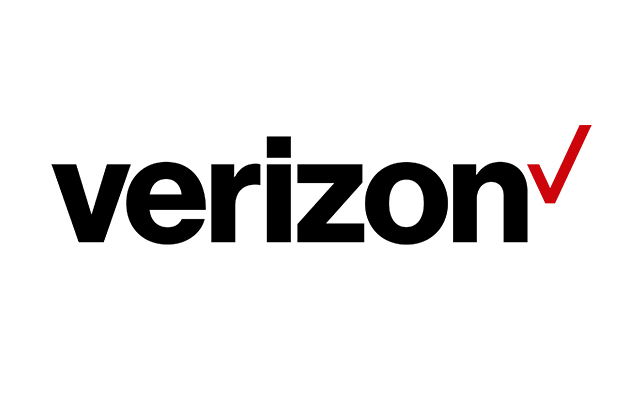 Recently, there has been some opining regarding Verizon New York and New Jersey's deployment of Verizon Voice Link services to Fire Island and parts of New Jersey, where our communications network suffered devastating damage. Recall that Superstorm Sandy swept up the East Coast killing 125 people and causing $62 billion in damages, much of it in New York and New Jersey. 
On Fire Island, N.Y., home to a few hundred full-time residents and thousands of summer visitors, the storm devastated homes and even breached the island – cutting channels through the island so that the ocean freely flowed from one side to the bay on the other side. 
As in other communities in New York and New Jersey, copper-based telephone infrastructures – the physical cabling – were literally washed away by the storm.  Where the copper remained, many of the lines were swamped and corroded by salt water and are – or soon will be – no longer functional.  In particular, much of Verizon's copper facilities on the western portion of Fire Island were damaged beyond repair.  
After assessing the extensive damage, Verizon knew it had to find a solution for our customers and the island's visitors in time for the 2013 tourist season.  To gain a baseline of activity that would help determine the best course of action, we looked at how voice traffic originated on the island for the past year, and found that the majority of voice traffic originated wirelessly. 
Looking at our restoration options and taking into account our customers' aforementioned preference for wireless communications, the island's unique topography and the vulnerability of a copper network to future storms; Verizon determined that Verizon Voice Link technology would be the best solution for our customers who had destroyed or severely damaged network facilities. 
The Verizon Voice Link device is a 4-by-4 inch wireless unit with a 4-inch antenna installed in homes by a Verizon wireline technician.  It can enable the customer's existing in-home phone wiring (if it is in sound, working order) or a cordless phone system.  Verizon will maintain this device as opposed to similar devices from other providers that become the responsibility of the customer.  It operates on commercial power, but will also work on rechargeable batteries for 36 hours (we're working on a version that can continue to run on standard AA batteries). 
In addition to unlimited nationwide calling, Verizon Voice Link also offers key features like Call Waiting, Call Forwarding (includes no answer/busy transfer), 3-Way Calling, Voice Mail (*86), 411, Caller ID (with Return Call *69), and Caller ID Block.  More importantly Verizon Voice Link offers the same E911 capabilities as traditional wireline service.  All of this is offered at a price no higher than what customers were paying for their wireline service. 
Sandy was a terrible tragedy.  Our managers and technicians worked tirelessly and expeditiously to ensure that we restored communications capabilities to our customers in a timely and efficient manner.  We will continue our efforts to provide all of our customers with superior service and the best technologies.
To be clear, since the immediate aftermath of the storm, Verizon has communicated regularly with its customers, as well as local, state and federal policymakers regarding our restoration plans.  We have attended many civic meetings and have installed Verizon Voice Link demonstration units for customers to try.  Our decision to deploy this innovative solution has been well communicated both through these meetings as well as in the media.  In addition, as part of our ongoing communications with the Federal Communications Commission, we have been working with the FCC for some time on filing the appropriate discontinuance filings and other notices for the affected services.
Update: Verizon has filed its 214 application for Fire Island and the New Jersey Barrier Islands.