The real lesson of the AWS-3 auction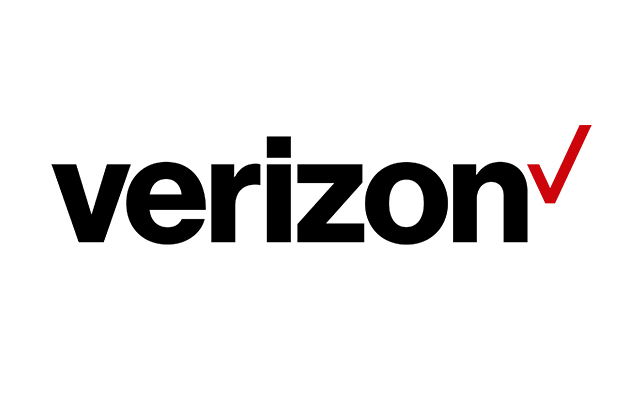 Everyone is talking about "lessons learned" from the recently completed AWS-3 auction. It comes as no surprise to us that T-Mobile, Sprint, and others are trying to teach the wrong one. These companies are claiming that AT&T and Verizon "dominated" the auction and that the FCC has to act now to ensure the same thing doesn't happen in next year's incentive auction. What may be surprising to some is how at odds with the facts these claims are.
Let's look at what really happened in the AWS-3 auction:  Of the 31 applicants that won licenses, one entity bought more licenses, more spectrum, and covered more POPs (the measure of the number of people covered by each megahertz of spectrum) than any other – and it wasn't Verizon or AT&T.
DISH, through its two "designated entities" (DEs), bought 44% of the licenses in the auction, bidding more than $13 billion, and won 324 unpaired and 378 paired licenses. By comparison, AT&T and Verizon bought 16% (251 paired licenses) and 11% (181 paired) of the licenses respectively. (DISH's DEs have applied for bidding credits designed to help "very small businesses" that would reduce the payment by $3 billion, but that's another story.)
So what about the other players? Well, they shouldn't be complaining about AT&T or Verizon. Sprint decided to skip the auction altogether, and if T-Mobile has a bone to pick with another bidder, it's with DISH. During the auction, T-Mobile was outbid by DISH 132 times, but was outbid by AT&T only 26 times and Verizon only 16 times. And that's only half the story. In head-to-head final bids for licenses, T-Mobile outbid Verizon twice as often as Verizon outbid T-Mobile. Of the 141 licenses T-Mobile won, it beat Verizon's previous high bid on 32 of them. Of the 181 licenses Verizon won, it beat T-Mobile on only 16.
In fact, as the average person realizes, the real story of the wireless industry is not about any one carrier, but about the intense competition among all of them. Sprint and T-Mobile both have plenty of spectrum to compete aggressively, as their CEOs are happy to acknowledge to Wall Street investors. Sprint holds 197 MHz of spectrum, nearly twice as much Verizon. Its massive (147 MHz) holdings of mid-band spectrum, at 2.5 GHz, allowed it to sit out the auction (and avoid paying those record-breaking prices).
T-Mobile had more AWS spectrum going into the auction than either Verizon or AT&T, and it is busily launching its low-band 700 MHz spectrum (most of which it bought from Verizon) in markets around the country. All this led T-Mobile to brag that "the spectrum that we have per customer… is the superior position to that of AT&T and Verizon." If, despite these ample holdings, T-Mobile wishes it had won more spectrum in the AWS-3 auction, it's because its large, multi-national parent company has decided it doesn't want to invest in the U.S. market and, indeed, would prefer to sell T-Mobile and exit.
So what is the lesson that policymakers should take from the AWS-3 auction?  The FCC should reject calls to give T-Mobile and Sprint even bigger swaths of cheap spectrum in next year's incentive auction. Indeed, DISH's performance in the auction demonstrates the risk of unintended consequences that flow from attempts to favor certain participants. The FCC should focus instead on putting spectrum in hands of those who will put it to use to serve America's consumers.
RELATED: Reforming the FCC's "Designated Entity" Rules Will Promote Diversity in Spectrum Ownership