Thoughts I Have Before Getting to the Office Each Morning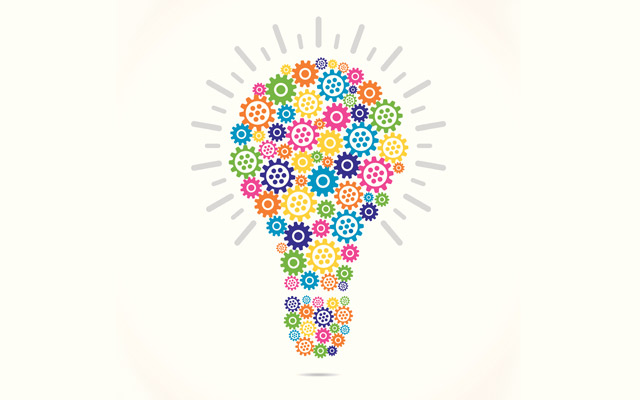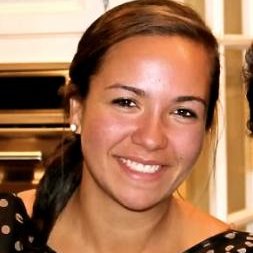 Alissa McCarthy is a human resource intern at Verizon. She is a rising junior at Cornell University, studying Industrial and Labor relations with a minor in business. Over the next few weeks, Alissa will share her day-to-day experiences, surprises, and learnings that she encounters during her internship at Verizon. In the following post, Alissa expresses her typical thought process before starting a day at work.
After a few weeks of my internship, it was fairly easy to settle into a routine. Wake up, go to work, go home, watch "30 Rock" re-runs, go to bed. As interning at Verizon requires a good deal of hard work, a lot of sleep is always welcome. Needless to say, the moment my alarm goes off in the morning it takes a while to mentally prepare for the day. Here's how it usually goes…
1. If I skip breakfast I can sleep for 10 more minutes.

2. Never mind…I'm starving.

3. Thanks, Dad, for telling me I look "grown up." (But I look no older than I did yesterday.)

4. I wonder if it's possible to permanently burn your tongue on coffee.

5. It's so much easier driving in sensible shoes than in heels. Thank you business-causal dress code

6. Today will be the day I get stuck in the elevator. Time to put that elevator speech to use.

7. I probably forgot something important.

8. You can never turn on the radio without hearing Cheerleader.

9. Tomorrow I'll wake up earlier and go to the Verizon gym (can't let that free membership go to waste).

10. Who am I kidding? No I won't.

11. I look good today. Might as well put my complementary selfie stick to use.

12. Wow, that's a lot of emails.

13. Ready for another day in the real world.
The fast paced and highly engaging work environment at Verizon makes the days move at lightning speed. It's hard to believe that I'm already more than a third of the way done. Waking up early and listening to repetitive songs on the radio are easy prices to pay for what my experience here has to give.