Verizon FiOS Greets the Year of the Goat With Festive Floats At Lunar New Year Events
Verizon FiOS Greets the Year of the Goat With Festive Floats At Lunar New Year Events
Company Supports 2 Events in New York City; One Features YouTube Star Jason Chen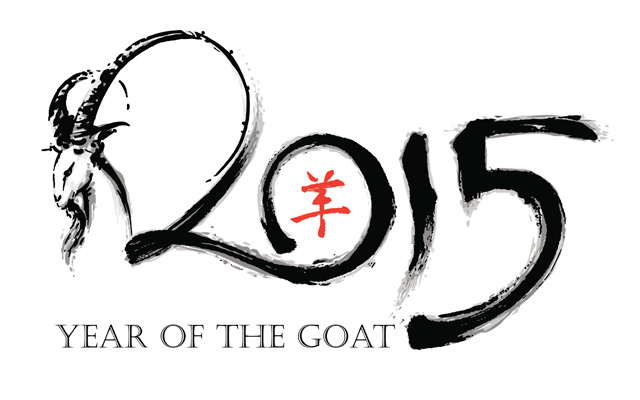 NEW YORK – Verizon FiOS enjoys a long tradition of joining cultural celebrations with the Asian community of New York. As the Year of the Goat approaches, Verizon FiOS is announcing its participation at the Lunar New Year Parades in Chinatown and Flushing, Queens, and invites everyone to see the company's exciting and colorful float.
The first event will be held on Feb. 21 at the Flushing Lunar New Year Festival, at Union Street and 39th Avenue, Flushing, in front of the 109th police precinct. This local event is expected to attract in more than 30,000 attendees from the greater Queens area.
The opening ceremony will feature classic Chinese Lion and Dragon dances and music. Verizon FiOS will participate with a goat-themed float in the parade, which is designed to symbolize luck and happiness for a great start to the new year. The parade will start at 11a.m.
The second event, the 16th Annual Chinatown Lunar New Year Parade & Festival (NYC), will be on Feb. 22 at Sara Roosevelt Park on Grand Street between Chrystie and Forsyth streets. This event will be held from 12 p.m. to 5 p.m., and the parade will start at 1 p.m. Verizon FiOS will participate in the parade with a goat float featuring popular Taiwanese-American YouTube singer Jason Chen.
Last year, a record 500,000 attendees watched lion and dragon dancers, floats, marching bands, musical performers, cultural performances, magicians and acrobats, and watched thousands of individuals, organizations, business and community leaders march to usher in the new year.
"We wish our Asian customers a happy and abundant year," said Oscar Madrid, director of multicultural marketing for Verizon. "We know the FiOS network can help you better connect with family, friends and work. The network you live on really does make all the difference when you're sending and sharing moments with the people in your life. We look forward to joining the Asian community during the annual Lunar New Year celebrations, and serving our Chinese-speaking customers throughout the year."
For more than a decade, Verizon has participated in cultural events by providing a variety of promotional offers and activities. Verizon also provides in-language customer service support in Chinese (Mandarin or Cantonese), Korean, and features in-language websites in Chinese and Korean that provide information on the TV, Internet, and phone services the company offers. Many of Verizon's in-language customer service team is based in Forest Hills, Queens. For more information on Verizon FiOS products and services, call 1-877-521-4879 for assistance in Chinese or 1-888-473-7614 for assistance in English or visit www.verizon.com/chinese.