Verizon FiOS1 News Now Serving Westchester, Rockland and Lower Hudson Valley
Full Transparency
More of our content is being permanently logged via blockchain technology starting [10.23.2020].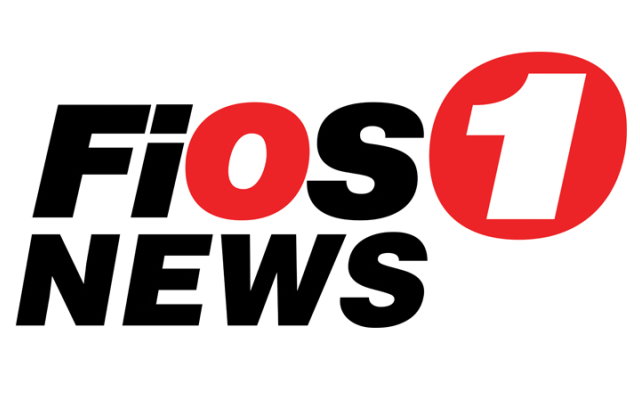 NEW YORK – New York's Lower Hudson Valley has a new news channel as Verizon's FiOS1 News can now be seen on Channels 501 and 1 for subscribers to Verizon FiOS TV.
FiOS1 News Lower Hudson Valley reaches into Westchester, Rockland, Putnam, Orange and Dutchess counties in New York, and Greenwich, Connecticut.
The new channel, chocked full of local news, weather and traffic reports, is the third such hyper-local news channel for Verizon FiOS. FiOS1 News Long Island and FiOS1 News New Jersey launched in June 2009, and are celebrating their fifth anniversary in these markets. FiOS1 News Lower Hudson Valley launched on May 28.
"This is great news for Verizon, but more importantly for our Lower Hudson Valley subscribers," said Michelle Webb, general manager of Verizon's FiOS1 News operation.  "Verizon FiOS1 News is the most continually updated hyper-local news channel in the area. Like our channels in the other markets, we have news, weather and traffic, and feature stories that spotlight local communities, residents and businesses." 
Webb noted that the channel has its own website at http://www.FiOS1News.com/HudsonValley. FiOS1 News Now, which airs weekdays at 5 p. m., is also live streamed on the FiOS1 News website.
As with the other FiOS1 news channels, Verizon FiOS1 News Lower Hudson Valley is partnering with Rye, New York-based RNN to produce the daily newscasts and feature programs.
"A community that has diverse sources of news coverage is more vibrant and educated," said Dr. Marsha Gordon, president/CEO of the Business Council of Westchester. "As the news media continues to evolve, other platforms provide an important choice for businesses and consumers. The Business Council of Westchester looks forward to working with – and watching – FiOS1 News Lower Hudson Valley."
FiOS1 News has been recognized with a variety of leading news and journalism awards – such as the Emmys, and awards from the New York Press Club, FOLIO, and the New York State Associated Press – for news reporting, political coverage, and feature stories.
Verizon Communications Inc. (NYSE, Nasdaq: VZ), headquartered in New York, is a global leader in delivering broadband and other wireless and wireline communications services to consumer, business, government and wholesale customers. Verizon Wireless operates America's most reliable wireless network, with more than 103 million retail connections nationwide. Verizon also provides converged communications, information and entertainment services over
America's most advanced fiber-optic network, and delivers integrated business solutions to customers in more than 150 countries. A Dow 30 company with more than $120 billion in 2013 revenues, Verizon employs a diverse workforce of 176,900. For more information, visit www.verizon.com.
####