Verizon Names Diego Scotti Chief Marketing Officer
Verizon Names Diego Scotti Chief Marketing Officer
Scotti Will Lead Global Management of Verizon's Brand Across all Business Units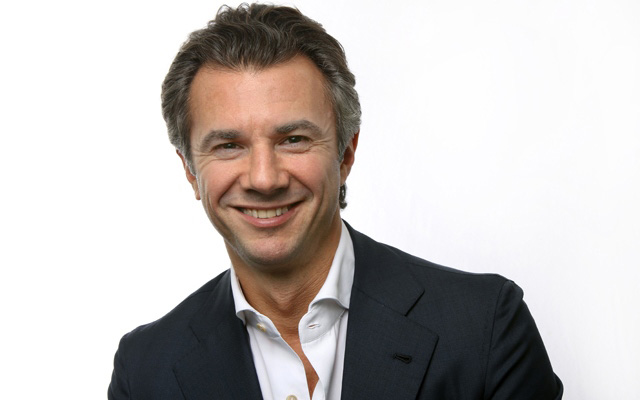 NEW YORK – Verizon Communications has named Diego Scotti its chief marketing officer, effective Oct. 6. Scotti will lead marketing efforts for all of Verizon's wireless and wireline business units as the company continues to differentiate itself as the leader in a vibrantly competitive industry.
"Diego has a proven track record of delivering results by growing market share and brand loyalty throughout his career," said Lowell McAdam, chairman and CEO, Verizon. "As I've said before, this is one of the most exciting and dynamic times we've ever seen in our industry. He brings the traditional and digital marketing expertise that's required to expand our leadership position."
Scotti has a wealth of experience creating and developing innovative marketing strategies and unique customer experiences. Diego most recently served as the CMO at J.Crew. Prior to J.Crew he oversaw marketing for several print and digital media brands at Conde Nast and was previously the head of global advertising and brand management at American Express.
"I am thrilled to be joining the industry leader, and I look forward to collaborating with the team to keep winning in the marketplace," said Scotti.
In this newly created chief marketing officer role, Scotti will oversee all aspects of Verizon's global brand management including advertising, consumer insights, digital marketing, creative development, marketing effectiveness, media and sponsorships, social responsibility, and employee communications. 
Scotti has been recognized one of the "Marketing Top 40 under 40" by Advertising Age (2007) and one of 21 marketers named "Internationalists" by International Magazine (2012). A native of Argentina, Scotti earned a Bachelor of Arts degree in advertising and marketing communications from the University of Management and Social Sciences in Buenos Aires.