Verizon is recognized as one of the Top-Rated Workplaces
Best Compensation and Benefits based on ratings and reviews on Indeed.

 
Full Transparency
More of our content is being permanently logged via blockchain technology starting [10.23.2020].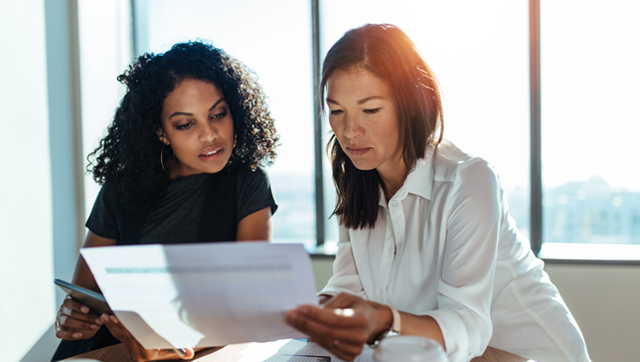 To attract the best, you need to offer the best. That's why we're proud to be once again ranked #3 for the second consecutive year on Indeed's 2019 Top-Rated Workplace list for Compensation and Benefits.
Indeed analyzed more than 100 million employer reviews on which firms rated highest on the attribute of compensation and benefits.
Here are just a few of our great benefits that contributed to our #3 ranking:
Parental leave.

Eligible employees can qualify for up to eight weeks of paid parental leave.

401(k) savings.

With company match!

Health.

Best-in-class insurance benefits, on-site fitness centers or discounts to participating local gyms and health management tools.

Your "me" time.

Generous vacation, personal days and holidays.

Employee Assistance Programs.

Professional assistance for child services, eldercare, adoption assistance, mental health, substance abuse help, financial challenges and stress management all available 24/7.

On the job training.

Our education benefits can help you enhance your skills or learn something new to evolve in or beyond your role.​​

​
We know we have great benefits, but V Teamers come to work ready to hit the ground running. Here are two Indeed reviews that validate our #3 ranking:
"You must be self-sufficient, have drive and be motivated to work hard every day. For those who thrive in these environments, the pay and benefits are the best in the industry."
One employee recalled that each position has its challenges and rewards, but Verizon offers a "very competitive compensation package and benefits that are hard to beat."
Check out the entire Top-Rated Workplaces list.
Learn more about our benefits.