VERIZON WIRELESS AND THE CHICAGO BEARS CONNECT TO SUPPORT DOMESTIC VIOLENCE PREVENTION
VERIZON WIRELESS AND THE CHICAGO BEARS CONNECT TO SUPPORT DOMESTIC VIOLENCE PREVENTION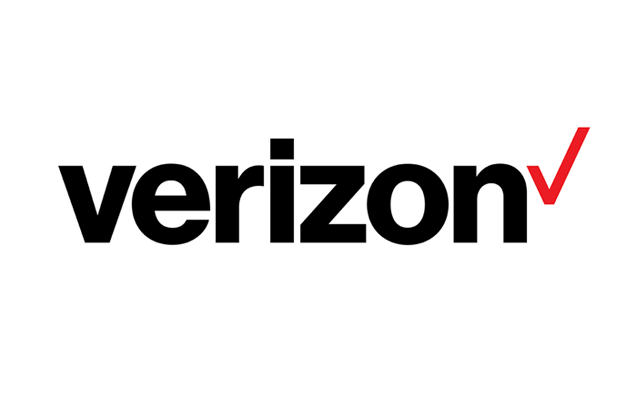 The Verizon Wireless Illinois team is VERY excited to announce a new initiative with the Chicago Bears!
In an effort to help end domestic violence in the Chicago area and throughout Illinois, Verizon Wireless is teaming up with the Chicago Bears to help provide protection where it is needed most—off the field. In support of Domestic Violence Awareness month, the October 16 Bears game against the Minnesota Vikings will feature a stop by Verizon's Journey of Hope tour, a bus traveling across the country to raise visibility for the issue of domestic violence and provide a means for people to get involved and take action, and a wireless phone drive to benefit the Illinois Coalition Against Domestic Violence.
Verizon Wireless has partnered with the National Network to End Domestic Violence (NNEDV) to bring the "Journey of Hope" bus to Soldier Field as part of an eight-city tour. It is equipped with a special smartphone and tablet station where people can record and share stories of why they support domestic violence prevention and other messages of hope. The stories will then be shared on Facebook to help end the silence that surrounds this destructive social issue.
At the bus, Verizon Wireless and the Bears will be collecting no-longer-used wireless phones, batteries and accessories. Fans can also donate their old phones at one of the HopeLine collection boxes at the main gates into the stadium. For each phone collected during the HopeLine drive, Verizon Wireless will donate $10 to the Illinois Coalition Against Domestic Violence.
Most of the phones will be refurbished and sold, with the proceeds used to purchase newer wireless phones for domestic violence survivors and to support area domestic violence shelters and organizations. Phones that can't be refurbished will be recycled in an environmentally sound way.
To help spread the message about the importance of domestic violence prevention, Chicago Bear Gabe Carimi has taped a special public service message encouraging people to donate phones to HopeLine yearlong. It will be aired at the game and throughout the year during Chicago Bears programming.
The Journey of Hope bus makes its next stop in Chicago this Sunday, October 16 at the Bears game!
More About the HopeLine Program
Since HopeLine from Verizon's national cell phone recycling and re-use program was launched in 2001, HopeLine has collected more than 8 million wireless phones, awarded more than $10 million in cash grants to domestic violence organizations throughout the country and by the end of this year and will have donated more than 106,000 HopeLine phones with 319 million minutes of airtime to victims, survivors and domestic violence organizations.
Last year in Illinois alone, more than 36,000 phones were donated to the program, totaling more than 4.5 million minutes of service and more than $100,000 in cash grants to help survivors of domestic violence across the state.
Fans unable to attend the game can still donate their no-longer-used phones at any Verizon Wireless Communications Store at any time. To find the store closest to you, visit http://www.verizonwireless.com/
For more Verizon Wireless news, subscribe via RSS feeds in the right rail.