In the United States, one in every four women and one in every seven men have experienced severe physical violence from an intimate partner1, and each year more than 15 million children witness violence in their homes2. 
Dealing with the consequences of domestic violence in our society is an enormous challenge. At Verizon, we're working to make our network, technology and people part of the solution. Through our HopeLine by Verizon program, as well as grants to leading nonprofit organizations, we focus on funding organizations that support victims and survivors of domestic violence and those that strive to prevent it.
Through HopeLine, we educate and empower.
HopeLine from Verizon collects no-longer used wireless phones, batteries, chargers and accessories in any condition from any service provider to benefit victims and survivors of domestic violence. Donated phones are then turned into valuable resources for nonprofit organizations and agencies that support domestic violence victims and survivors nationwide.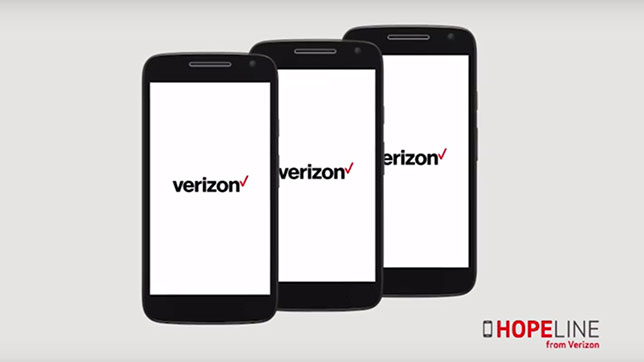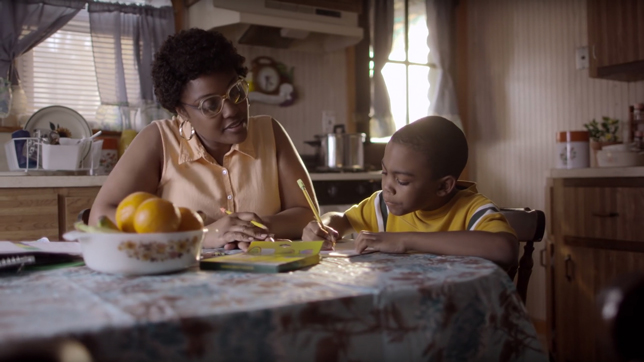 William Gay stands against domestic violence.
Pro football player William Gay has been personally affected by domestic violence and together, we are sharing his story to urge people to take action against this national problem.
Get involved in the cause.
Join us by donating used phones or accessories. Donated phones are turned into valuable financial support for awareness and prevention initiatives.
Get involved
Footnotes:
1 Centers for Disease Control and Prevention. "National Intimate Partner and Sexual Violence Survey: 2010 Summary Report," (2013). www.cdc.gov.
2 McDonald, Renee, Jouriles, Ernest N, Ramisetty-Miklet, Suhasini, et al. "Estimating the Number of American Children Living in Partner-Violent Families," Journal of Family Psychology 20(1) (2006): 137-142.