Viewing the World through a Green Lens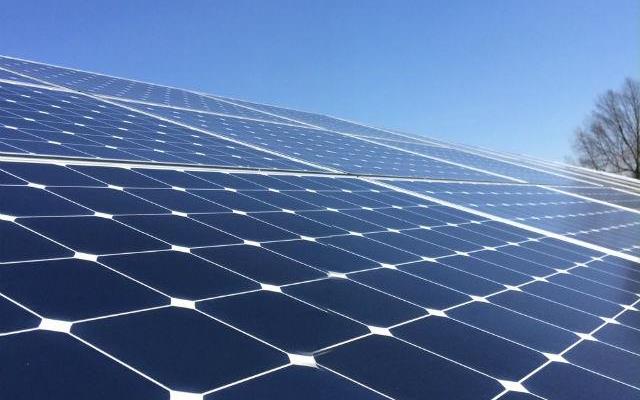 When you start to look at the world in a different light, it is amazing how much opportunity you can find for positive changes. 
Verizon's James Gowen has been helping teach this lesson to our employees, suppliers and communities we serve. Because Gowen has served dual roles as chief sustainability officer and vice president of supply chain at Verizon, he views all business operations with a green lens -- thinking about how Verizon can improve its supply chain both financially and environmentally. Gowen's approach led to the development of Verizon sustainability goals, including its flagship carbon intensity metric. It also fostered an environmentally minded workforce committed to the work green, live green lifestyle.
Following Verizon's solar power investment in California, Gowen was interviewed on The Green Power Report, where he provided background on implementing sustainability across Verizon. 
From investing in green energy to improving product packaging, Verizon is committed to cutting its carbon intensity by 50 percent by 2020. You can learn more about how Verizon is reaching its many sustainability goals in the Green Power Report podcast.