What you don't know about the world's top-rated messaging app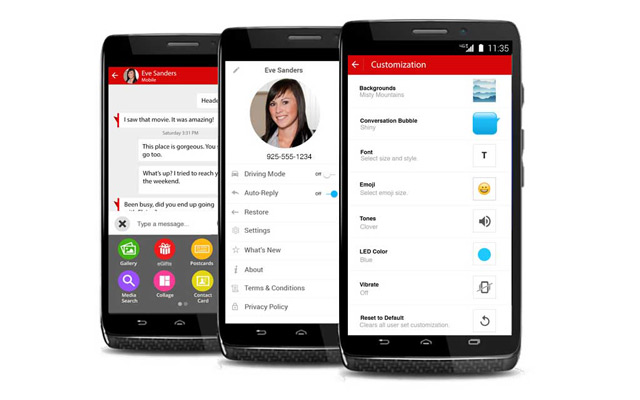 We all know someone who remains "text only" when sending messages to family and friends, however they're slowly being outnumbered by those who demand more from a messaging app. In recent years, developers have created an explosion of messaging app tools and features that add emotion, color, HD sound, video, gifts and more; injecting new life into the "tap, tap; ho-hum" of old-school text messaging.

Verizon Messages, the app with the highest star rating (4.6) of all messaging apps on the Google Play Store, lets you send and receive messages from a tablet, smart watch or computer, and now, you can make video calls from a tablet.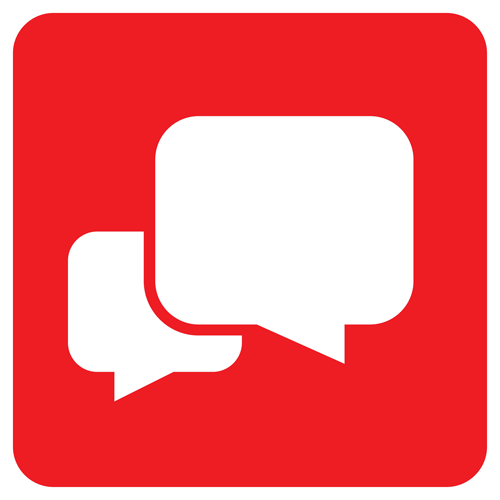 To help you get familiar with Verizon Messages, here are some of the most helpful tools and features on the app:

Multi-device support means messages can be sent and received beyond the smartphone - your messages can now appear on your tablet, smart watch, Mac or PC, plus the Web.

Wi-Fi Coverage provides the freedom to use any available network to send and receive messages, calls, photos, videos and more.

HD Voice & video calling on your tablet through the Verizon Messages app, when paired with one of dozens of HD Voice and video calling capable smartphones. Click here to learn more.

Customization lets you change fonts, themes, emojis, chat bubble styles, backgrounds, tones and more.

Media Search lets you find and share images, videos, links and GIFs within the app.

eGift Cards let you instantly send eGift cards to friends and family from more than 50 merchants, including Starbucks and Amazon. For a limited time, when you send a $25 gift card through Verizon Messages you'll receive a $5 gift card for yourself from one of several retailers including Bass Pro Shop, Dominos, Game Stop and Regal Cinemas.

To ensure you're enjoying all of the features you'd like to try, first download the most updated version of Verizon Messages from the Google Play Store or Apple App Store, then inside the app, just tap on the headings at the top of the screen (Messages, Photos & Videos, eGift, Links, Audio, Glympses) and explore all the app's capabilities. Just like millions of others, you'll find that a message delivered with emojis, photo collages, videos, web images, eGifts and location info for friends deliver a lot more personality and passion.
Scott Charlston is a corporate communications manager for Verizon Wireless. His primary area of focus is device content for smartphones, tablets, accessories and wearables including HD Voice, Wi-Fi Calling, Family Base, Usage Controls, Message+, the My Verizon app, Verizon Cloud and IndyCar Mobile app.