Full Transparency
Our editorial transparency tool uses blockchain technology to permanently log all changes made to official releases after publication. However, this post is not an official release and therefore not tracked. Visit our learn more for more information.
More of our content is being permanently logged via blockchain technology starting [10.23.2020].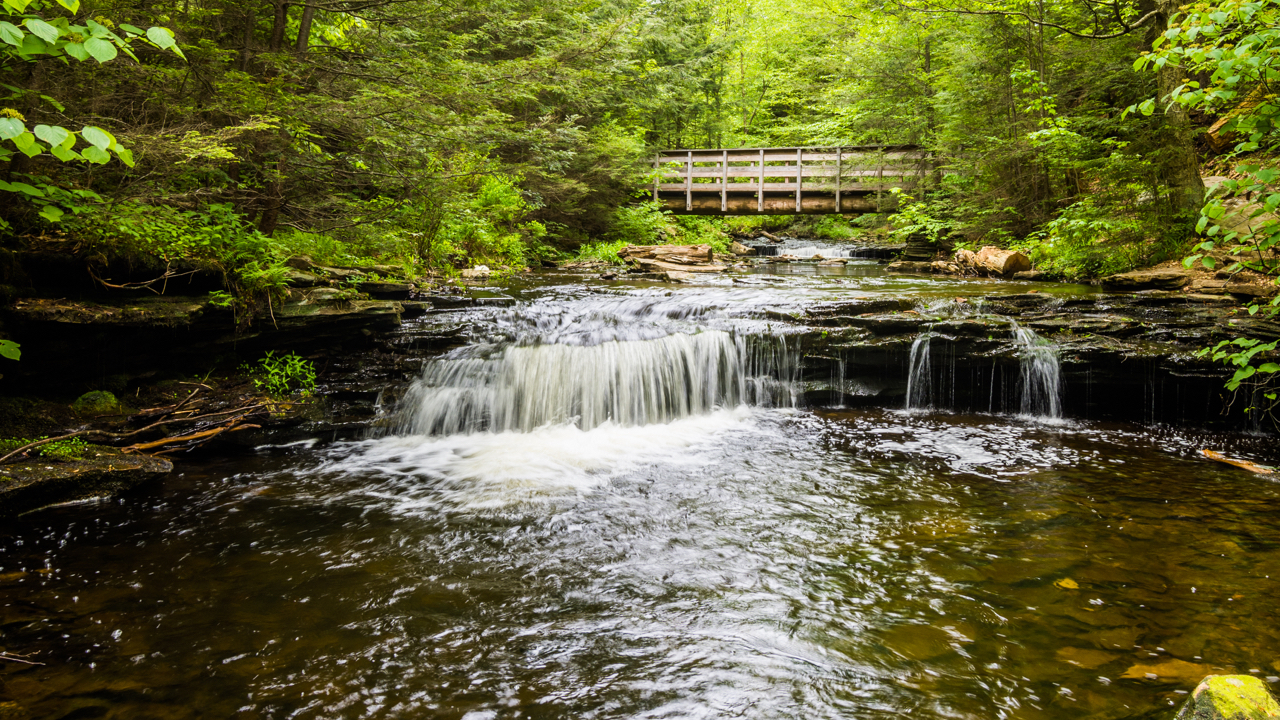 Sustainability is a key focus for Verizon. Our Green Team unites employees across the business and, as Chief Sustainability Officer, my job is to ensure that as a business, we're paying attention to the effective use of resources and doing what we can to minimize waste.
Waste is a massive issue for society today. 
At Verizon, we approach the issue of reducing waste from several different perspectives. First, we have a great focus on using resources effectively and sustainably across our organization. Second, we provide solutions that help our customers work more efficiently, and reduce waste in their business. Finally, we look to improve our own global networks that connect our customers around the globe, so they run more efficiently. A lot of this is about energy efficiency, but it's also about minimizing our footprint on the world. In fact, Verizon has just committed to sourcing renewable energy equivalent to 50 percent of our total electricity usage by 2025. For a company of our size, this is a significant undertaking. But it's one we feel we have a responsibility to support for the benefit of all society.
Let's dig into this a little deeper.
Effective use of resources
Water is one of our most precious – and threatened – environmental resources, and we set a goal to reduce our water consumption by 15 percent by 2025. Our 2016 water consumption was independently assured and reflected a reduction of 203.2 million gallons or 7 percent against our 2014 baseline, exceeding our 2020 reduction goal 4 years early.
In addition, we are committed to the sustainable sourcing and use of paper. Over the past three years, Verizon has reduced the amount of printed materials for wireless customer orders by 49 percent. For 2017, this represents avoiding using approximately 354 tons of paper or about 7,000 trees.
Recycling is also a major focus for us – and this is really about using our own network and connections to help solve the problem. We think there's a huge opportunity for us to help to reduce the number of cell phones, set-top boxes and other electronic devices that end up in landfills by reusing or recycling them. We refurbish and redistribute Fios set-top boxes and recycle Verizon-owned equipment, including network equipment, batteries and other supplies. We also hold public recycling rallies to collect e-waste in the communities we serve. In 2017, 741,731 pounds of e-waste was collected at 49 recycling rallies – enough to offset 1,131 metric tons of CO2e emissions. 3.2 million pounds of e-waste was collected at community and employee recycling rallies between 2009 and 2017 toward our goal of 4 million pounds by 2020.
Helping our customers
Our connected solutions help our customers save energy, work more efficiently and reduce their carbon emissions. Smart cities, smart monitoring, smart connections – a connected world is a greener, more sustainable world.
From a city perspective, as rapid urbanization strains resources and stretches budgets, leaders all over the globe are committing to smart city objectives to help their communities become centers of innovation and sustainable growth. IoT technologies can help solve big challenges like traffic, energy management, transportation and more. For example:
Intelligent traffic management tools help improve the flow of traffic, reducing congestion and the associated pollution of idling vehicles.

Intelligent lighting helps control costs and save energy by using smart technology in a city's streetlights to regulate light levels based on the surrounding environment.

Smart parking can reduce emissions – our partner, IPS Group, used smart meters enabled by Verizon connectivity to reduce the number of miles driven to find available parking in 2017, avoiding 34,192 metric tons of CO2e emissions.
IoT solutions also help businesses work more efficiently. For example, sensors can monitor temperature as food products are transported to keep them at optimum levels, reducing the potential for food waste. And IoT solutions can also help with energy delivery – identifying issues or areas where efficiencies can be made, and helping energy companies reach their own conservation and sustainability goals. Water can also be better managed with IoT solutions able to pinpoint leaks, track supply and consumption, and keep tabs on events to help conservation efforts. Telematics solutions can guide fleets to use the most efficient routes, reducing energy consumption, and getting goods to their end destination as quickly as possible. These are just a few of the use cases associated with IoT solutions – but show the potential they provide.
Finally, we also work with the Carbon Trust, a respected non-profit, to measure the yearly reduction in CO2 equivalent (CO2e) emissions our customers are achieving through the use of our products and services. In 2017, our solutions enabled the avoidance of a minimum of 7.7 million metric tons of CO2e. The emissions avoided in 2017 are equivalent to removing 1.6 million cars from the road for one year. We are working to ensure that, by 2022, Verizon's networks and connected solutions will save more than double the amount of global emissions that our operations create. The emissions avoided represent approximately 138 percent of emissions associated with our global operations, and we are on track to meet our 2022 goal.
Optimizing our networks
Another key focus is our carbon intensity (a measure of the overall carbon we emit divided by the terabytes of data carried by our networks). By 2025, we aim to reduce our carbon intensity by 50 percent over our 2016 baseline, through initiatives like copper-to-fiber migrations, building improvements and changes in our fleet operations.
In addition, over the past six years, we have made it a priority to deploy more green energy resources – such as solar and fuel cell technology – into our facilities – and currently have we have 22MW of green energy. We've set a goal to add an additional 24MW of green energy in our operations by 2025. We're also focused on applying best practices to improve the efficiency of our facilities, including data centers, which are especially energy-intensive. For example, by implementing better cooling technologies at our Colorado Springs data center, we achieved a significant improvement in Power Utilization Effectiveness (PUE), reducing PUE to 1.28 in 2017.
Across our facilities, we also make extensive use of economizers, which bring outside air into the HVAC system when it is cooler outside than in, thereby decreasing energy use. In 2017, we installed 5,654 new economizers, bringing our total deployed to approximately 33,000 units. These systems have produced estimated reductions in electrical consumption of 214 million kilowatt hours and CO2e of 148,000 metric tons. Altogether we have 354 LEED-certified buildings and 254 ENERGY STAR-certified buildings. We are committed to pursuing ENERGY STAR certification for 100 percent of eligible buildings. Last year was the 5th consecutive year we were named as an ENERGY STAR Partner of the Year, maintaining our Sustained Excellence recognition.
Reducing waste is a major focus for us at Verizon – but everyone actually needs to work together to create a truly sustainable future. The Xynteo Exchange offers a great opportunity for Government, industry and academia to develop ideas for a more sustainable future. I look forward to seeing what they come up with.
For related media inquiries, please contact story.inquiry@one.verizon.com