You Just Passed the Technology of the Future and Didn't Notice
You Just Passed the Technology of the Future and Didn't Notice
The Technology That's Powering The World Around Us Is Frequently Being Glanced Over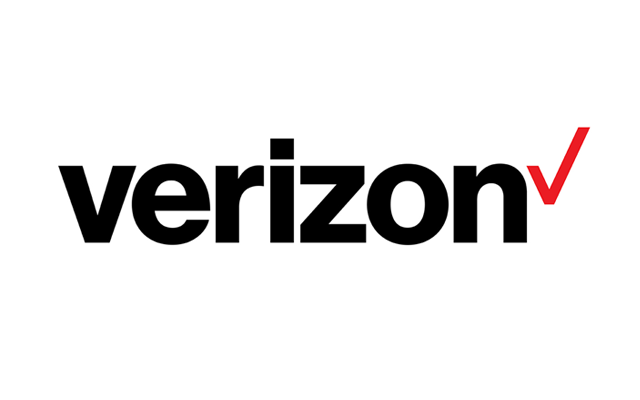 It has an impact on nearly everything we do, yet it often goes unnoticed.
Unlike a bridge, a new expressway, or a park, all of which are easy to see and therefore appreciate, the communications networks – the infrastructure -- that make possible everything from online shopping to streaming video are nearly invisible.
My coworkers build these networks above and below the streets that thread through our communities. They're often hidden or overlooked gems.
Last year alone, Verizon invested more than $5.7 billion in our wireline networks in 13 markets, a figure that does not include the substantial capital investments made to bolster our world class wireless networks. These investments make today's interconnected world and tomorrow's Internet of Things possible.
Glass Half Full
Strands of glass, fiber optic cables (or optical fiber) allow the transmission of information through pulses of light. Unlike an older technology like, say, copper, fiber optics allows everything from an MRI to a song to arrive at its intended destination faster. And in the case of streaming video, it arrives with greater fidelity. It is one of the technologies that have helped usher in the Information Age. Simply put, the barriers between what we want and how fast we can get it are shrinking.
It's easy to marvel at the rapid pace of innovation we see today. The tech sector continues to change our lives and helps many local economies grow. That equation relies on advanced communications networks like Verizon's 4G LTE and fiber optic networks – which power Verizon FiOS -- to spur economic development.
Our multi-billion-dollar investments in fiber are a point of pride for us at Verizon. You may, however, be surprised by why.
An Edge for Businesses
In Massachusetts, for example, where I was born, raised, and spent much of my adult life, Verizon invested more than $400 million in 2013 and more than $2 billion in the past five years. We have woven a connected communications tissue throughout dozens and dozens of communities that will serve residents and businesses for many decades to come.
That helps small business owners like Bob Bond, who in turn helps inventors and others with patent illustrations, graphic design, and photography. Based in Lynn, Bob and his team work seven days a week turning out high-quality images that need to reach clients quickly. FiOS helps him and his team get entrepreneurs that much closer to realizing their dreams, that much faster.
Richer Conversations
And in Brooklyn, a charming newlywed depends on her FiOS Internet service to stay in touch with friends and family around the globe. Aneta Brodski is vibrant and social. She's also deaf, and a teacher at New York's Sign Language Center. The Internet makes high-quality video relay services and crystal clear Facetime a perfect way to connect with those who matter most to her.
In New York, where we have laid nearly 17,000 miles of fiber, and elsewhere, each dollar invested by Verizon in advanced communications infrastructure creates meaningful work for our employees. There is still more to do as we approach the more than 18 million homes and businesses we said we'd pass with fiber when we first started the FiOS project nearly a decade ago.
We're seeing how fiber optics is enabling innovations yet to be created. What makes every V team member proudest, however, is how we see those investments paying off for our customers and how they make the lives of people like Aneta and Bob better.