In the 4IR, lifelong learning will be the rule, not the exception
To keep up, companies will need to provide constant training, experts say.
Full Transparency
Our editorial transparency tool uses blockchain technology to permanently log all changes made to official releases after publication. However, this post is not an official release and therefore not tracked. Visit our learn more for more information.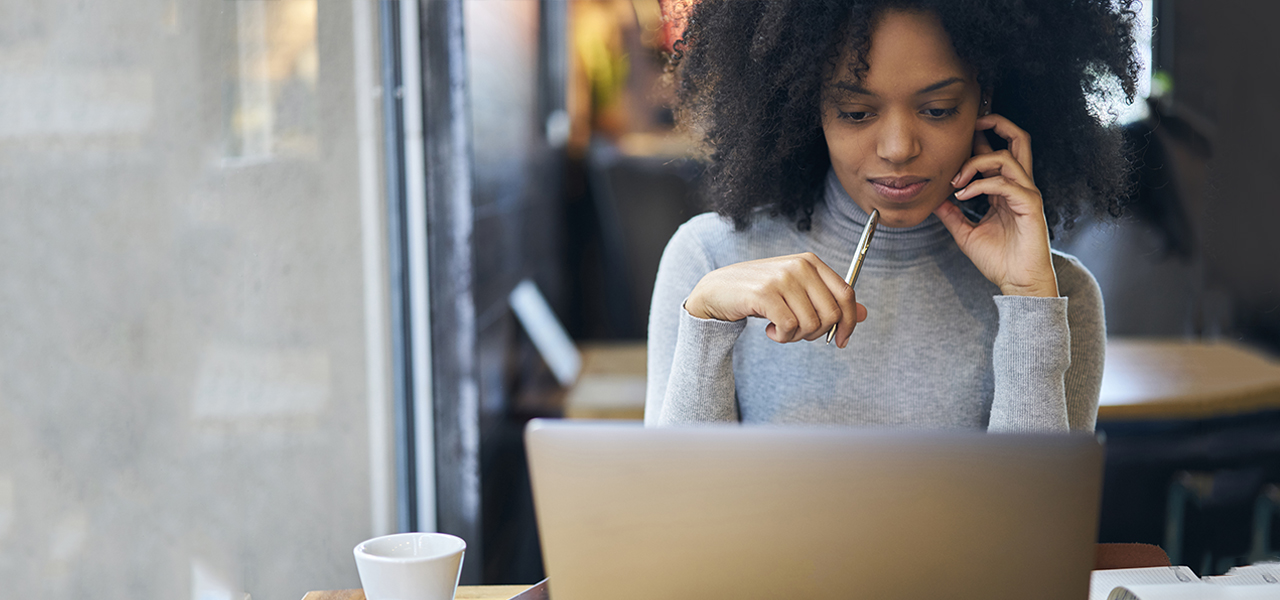 In 1984, the shelf life of business expertise was 30 years — almost an entire career. Now, most professional proficiencies last five years before they need to be tweaked or replaced. In an age when upheaval and reinvention are accepted givens of everyday business, companies and individuals are recognizing the need for lifelong learning.
Kelly Palmer, Chief Learning Officer at Degreed, an education tech company, says three current trends require employees to focus more on self-education and companies to support their workers with training.
Acceleration: Change is happening faster than ever and people are having a hard time keeping up.
Digitization: Almost all companies are integrating technology in a bigger way and technology is constantly updating.
Automation: Machines and robots are replacing humans in many roles.
Recent research warns that 47 percent of U.S. jobs are at risk for replacement by machinery.
These same trends are also leading to a gap in skills for companies with cutting-edge technology. "The number one problem I find with companies I work with is that they can't find people with certain skill sets to fill their job openings," says consultant Jonathan Denn, who coaches C-level executives on time management and leads productivity workshops for their employees. The United States' current low unemployment rate, Denn adds, is also making it tough to find talented workers to fill more traditional roles in customer service and production, requiring companies to compete harder for experienced workers and "upskill" existing employees.
Degreed, for example, tracks and displays the various methods people use to educate themselves, such as TED talks, news articles and self-directed online courses. In some cases, the user summarizes what they've learned in the dashboard or, for more complex courses, may be required to take an assessment test.
Platforms like Degreed may not be the answer for every company, but some form of continuing professional training, company-mandated or self-directed, will most likely soon be commonplace at companies and in the public sector.
At a time when machines can run Twitter feeds and drive 18-wheelers, humans are still trying to figure out where they fit into the new workplace. Courses about emotional intelligence, time management, strategy and effective communication are particularly popular, say Palmer and Denn, since these soft skills align with roles that can't be easily replaced by automation.
Both experts agree that preparation for lifelong learning actually has to begin before individuals enter the workforce. Given that an estimated 65 percent of today's primary school students will have jobs that don't exist yet, kids need to be trained to become lifelong learners so they can thrive in a workplace filled with adjustments. How?
Much like older minds, Denn says, young ones should be encouraged to take ownership of their education and discover new ideas even when they aren't in the classroom. "For minds at any age, learning how to learn is marvelous," he says.
And he thinks technology will play a big role. "I think a kid walking around with the sum of the world's knowledge in the form of an iPad is a great thing. If they're interested in a topic, have an iPad and want to drill down and research — what more could you want?" By taking control of the learning process, Denn says, young learners can turn study into a skill that can be a career-long support system.
For related media inquiries, please contact story.inquiry@one.verizon.com
For more on the Fourth Industrial Revolution, please visit this page.