Tech talk: Why digital identity is essential for digital activism
In a world full of likes, follows and hashtags, kids need help finding out who they want to be online, what they want to say and why others should be listening.
Full Transparency
Our editorial transparency tool uses blockchain technology to permanently log all changes made to official releases after publication. However, this post is not an official release and therefore not tracked. Visit our learn more for more information.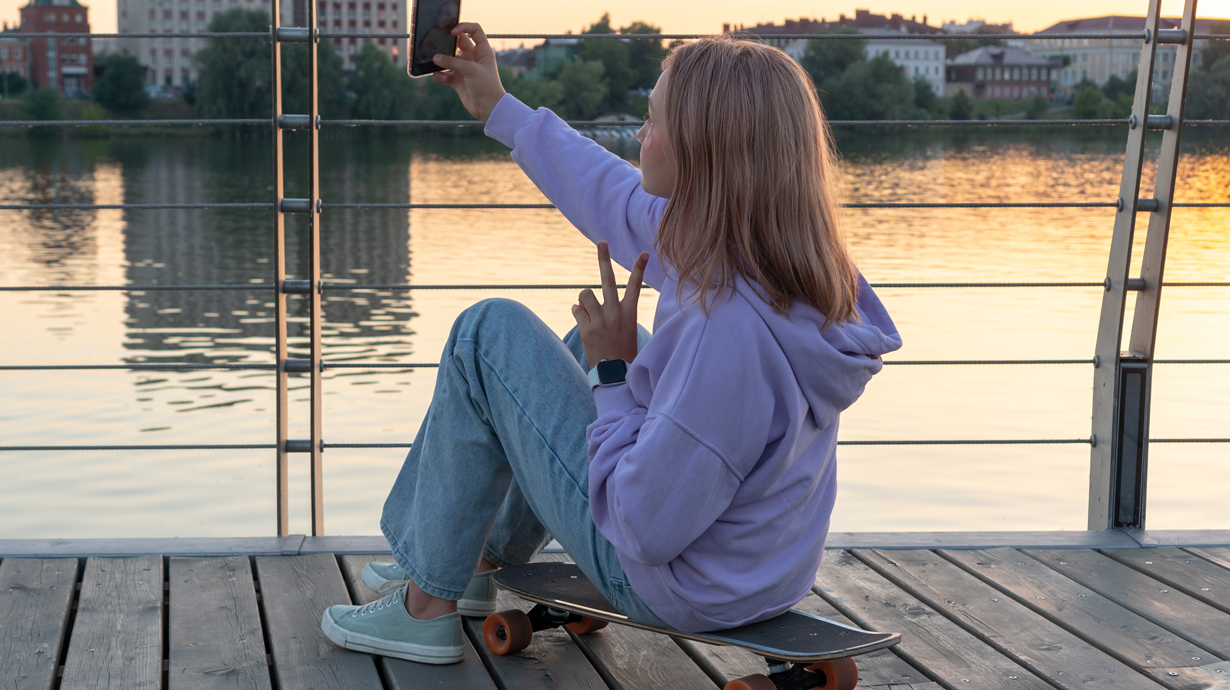 Today's child isn't simply dressing up as their favorite superhero. They're playing make-believe in a digital world, creating usernames, dressing up their avatars and flying around to save something in a digital world they've helped create. They're not just playing with the kids next door, either. They're interacting and gaming with kids who may live across the globe. They're becoming fans of different internet personalities. Social media asks them to follow and subscribe to what someone else says or believes. 
As a result, today's child is growing up with two identities that are both important. They have their offline self and their digital self. Both require guidance and support. Because most of their parents didn't grow up this way, they often take digital identity less seriously, which can result in a lack of support and guidance for children as they begin to explore the online space.
However, with awareness, we can help children find their voices in both spaces, and empower them to use their voices to truly make an impact. One powerful way to nurture and guide young people as they uncover their digital identity is to help them learn about becoming a digital activist. 
The main difference between young people who simply use the internet for fun and those who use it to make an impact is that the second group learned how to use their voice in the digital space and the other did not. Many young activists weren't simply born—they are children whose voices were empowered.

Conversation starter
Why is digital identity important?
Children who are empowered to use their voices online often become digital activists because they are confident in both their opinions and a problem they want to solve in the world.
What is digital activism?
Digital activism is the use of digital tools to bring about social or political change. In recent years, more young people are using these tools to spark change. Students have used social media to protest gun violence and racism as well as to raise awareness of climate change. No matter how young someone is, having a perceived purpose is powerful.
Digital activism for young people requires them to be given an opportunity to explore who they are online.
Preparing your child to show up online as a way to engage with the world could teach them how to think rather than what to think. It could help them make insightful choices as they navigate these two identities: Who they are in person and how they show up online. Whether engaging in social media or playing online games, our children are connecting with real people. They can learn that their words could affect people. Their interests represent who they are, who they want to be and the types of communities they interact with. 
When empowering young people to critically explore who they are online, ask questions such as:

What is important to you?
If you were a superhero, how would you make the world better?
Where do you think you could meet other people who care about what you do?
If you met yourself online, would you want to be your friend? 
Once a young person begins to decide what's important to them, you can start teaching them ways to use social media as a tool for being seen and heard. This is often where social media activism, a form of digital activism, begins.
When empowering young people to engage in social media activism, ask them questions such as:
Who do you follow who believes in the same things that you do?
How does what you share online, or want to share, show what you believe in?
Whom do you think other change-makers follow?
Who do you follow who teaches you to be a better person?
Who do you follow who teaches you about different people, places or things?
How children and teens can show leadership on social media
Social media is an excellent place for children and teens to engage in digital activism. One of my favorite activities with my teen students is to encourage them to create social media pages based on the problems they want to solve in the world. Teens have come together to create social media pages that call for an end to gun violence, promote self-love or even spread kindness. 
However, the true transformation, from one who simply consumes content to one who uses content to lead and guide, occurs when others begin to follow their pages. There is power in demonstrating awareness of what they believe and standing up for it. Online activism can help young people see the power and responsibility that comes with amplifying their voice and message.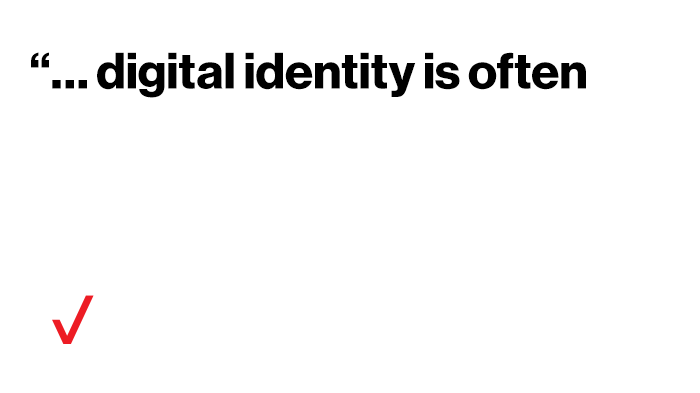 How parents can be supportive 
Social media algorithms are designed to show us more of what we're more likely to interact with. If your teen loves watching cat videos on TikTok, they'll likely be shown more cat videos. Help your child train their algorithms by finding and following pages of other young people who are making an impact in the world that lines up with their beliefs. For example, search by hashtags such as:
#teenactivist
#changemaker 
#teenchangemaker
#youthchangemakers
#kidactivist 
Ask them about their digital identities. For example: 
How did you display some kindness online today?
How did you cheer someone online today?
What is something that frustrated you online today?
If someone only knew you online, how would they describe you? 
Oftentimes, when young people aren't asked about their digital identities, they may not be as kind or supportive online as they would be in person, because they're still exploring both personas.
Asking your teen to think about their digital identity and how they're actually perceived by others online can help prevent bullying—for example, leaving comments on someone's post that they would never make in person, or identifying when they may be having unfavorable online experiences themselves. It's important for young people to know that there are real people behind the avatars and profile pictures. Ask, "Are those people meeting the real you, even if it's digitally? Are you proud of your digital self?"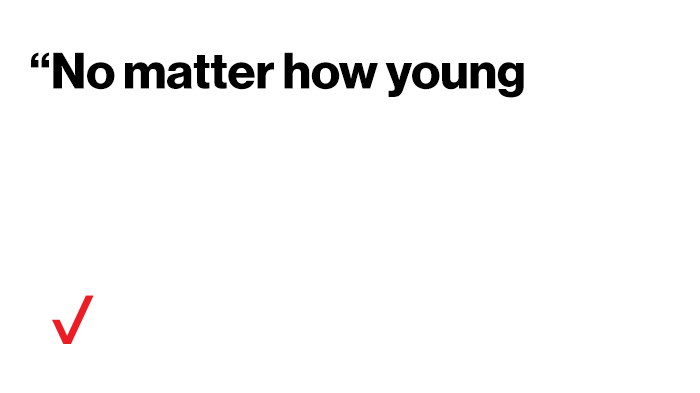 What should parents look for as kids explore their digital identity and digital activism?
Look for signs of self-doubt. When young people begin to doubt themselves, such as the way they look and their self-worth, it makes them more susceptible to seeking validation from strangers. For your teen, self-doubt may show up in negative jokes about themselves, questioning whether they are good enough or hanging out with peers who degrade them.
Look for changes in self-esteem. The greatest social media safety hack is to fuel your child's self-esteem and be the biggest supporter in all they do. Empower their voices. When they begin to doubt themselves and question their worth, lean in. Be their listening ear and encourage them to follow healthier content or even take a social media break when needed. The idea is to raise confident kids and teens who can stand up for themselves online and feel safe reporting anything suspicious to you if things feel unsafe. 
Look for balance in their online life. It will often be up to you to help your young person ground both identities rather than becoming consumed with the digital space. Encourage live interactions. As a family, try to limit text messaging to when you are all actually outside of the house, rather than texting from room to room. Write handwritten notes when you can. Encourage them to meet their friends in person when possible. 
Welcome to Generation Alpha.
Children born between 2010 and 2024 are (or will be) Generation Alpha. Whether you're a parent of a Generation Alpha or a Generation Z kid, you're parenting someone who is a digital citizen. The world we are currently navigating is different. We aren't simply asking our children, "What type of superhero do you want to be?" We're empowering them to be their own superheroes. We're empowering them to use the tools they have access to in ways that help them to be healthy future leaders.
Help your child to be the change they want to see in both of their worlds: offline and digital. 
Help them stay safe while they explore who they are online—and what problems they want to solve—with Smart Family.