What parents need to know about esports
Six things parents should know about esports games and how you can support your child's engagement.
Full Transparency
Our editorial transparency tool uses blockchain technology to permanently log all changes made to official releases after publication. However, this post is not an official release and therefore not tracked. Visit our learn more for more information.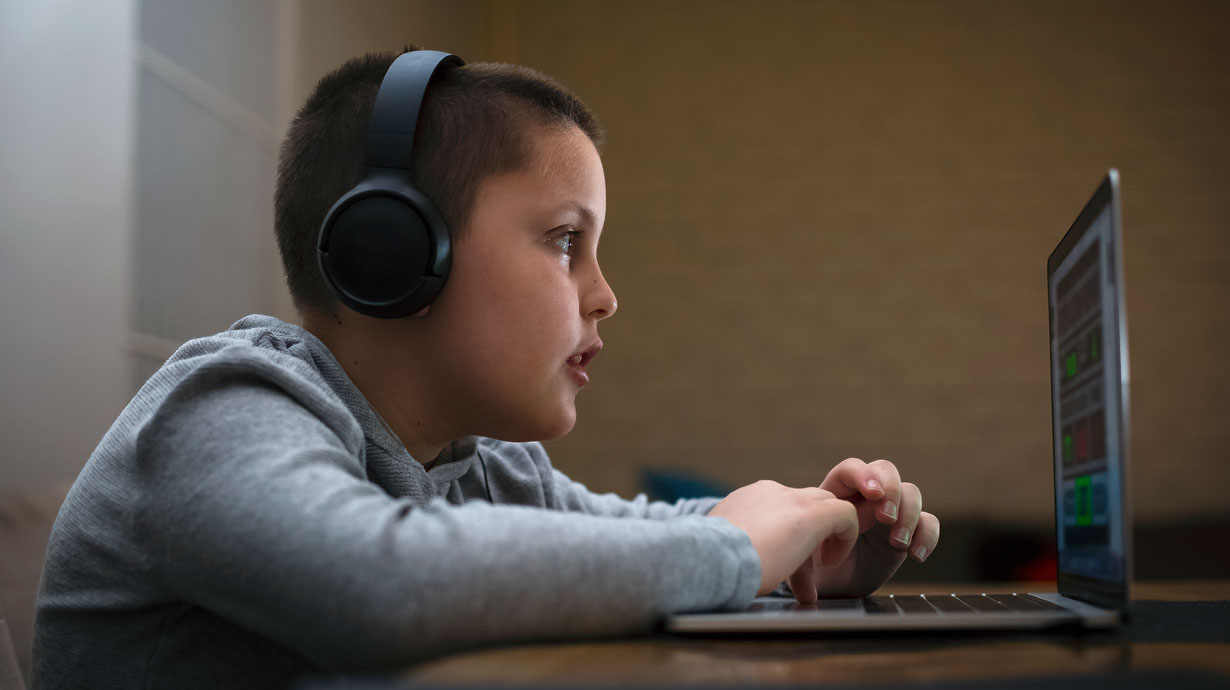 Competitive gaming, commonly known as esports, remains difficult for many parents to understand. Dismissive confusion – "People watch others play video games?" – is a typical response. Meanwhile, esports has evolved beyond mere recognition as a legitimate sport: It's a phenomenon. A billion-dollar industry, esports boasts an annual viewing audience of nearly 500 million people worldwide.
Perhaps you have a child whose interest in esports is a mystery to you. Parental concerns over the amount of time their kids spend gaming is common and legitimate. However, understanding and supporting your kid's involvement and interest in competitive esports games can be a great way to understand their interests and recognize the benefits of this growing sport.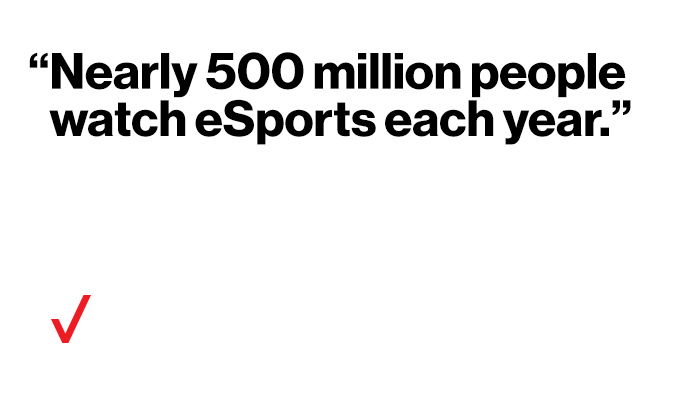 Below is an overview of what parents should know about esports games, reasons to embrace their children's engagement in it and how parents can support their child's interest in healthy ways.
Esports provide mental engagement and socialization.
Working with a team, players must make split-second decisions and coordinate strategies with teammates, learning values and skills similar to those acquired through traditional sports. Esport games promote team-building and camaraderie, and success breeds self-esteem and confidence.
Injuries are still possible.
Players don't suffer from limb fractures or concussions as they might in traditional sports, but that's not to say esports is injury-free. Carpal tunnel syndrome, deep-vein thrombosis, tennis elbow and back pain are all known to occur as a result of excessive gaming. Therefore, staying physically active is still important as an esports athlete. Getting outside for exercise at least an hour a day if the weather permits can help. During inclement weather, find a local rec center or gym that will allow kids to maintain physical fitness while they live out their esports games.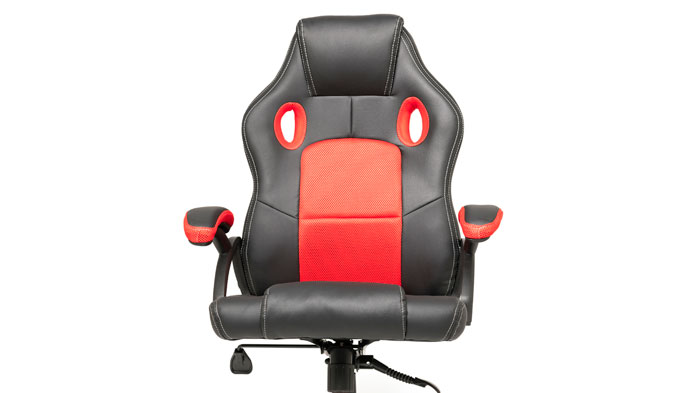 Investments in equipment that encourage comfort and safety can also be critical. Ergonomic chairs and comfortable mouse and keyboard or controller are some of the key tools esports athletes use to ward off injury.
Training is necessary.
Every parent uses the mantra, "If you want to be good at something, you need to practice." If your child is set on becoming a first-class video game player but needs encouragement, you'll need to emphasize this.
With regular sports, kids are encouraged to practice for hours a day to perfect their skills. The same time may be necessary for esports practice, while still maintaining a healthy balance to avoid the negative effects of excessive gaming. If your child shows talent, passion and dedication to it consider working to find the right balance between the two.
Esports is a viable career path.
Not everyone who competes in esports games makes good money, but players who crack into the highest tiers of play earn a living, and champions can potentially earn millions. Call of Duty of League and Overwatch League, among others, offer base salaries plus health insurance and retirement benefits. For players who aren't at the elite level, there are related employment opportunities. Players can also livestream their multiplayer games and grow their audience. Really entertaining players can make millions because of their skills, even if they aren't going to win any competitions.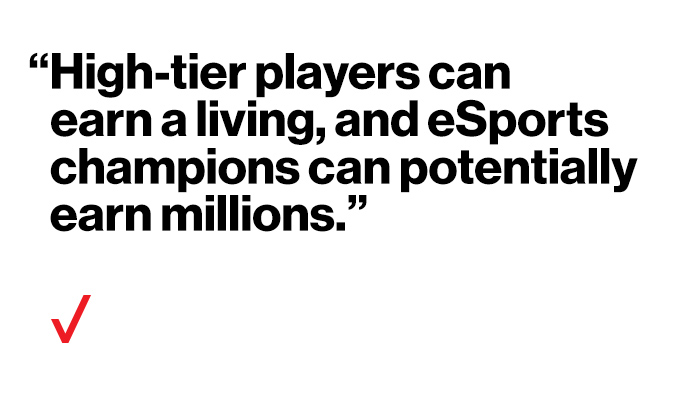 Supportive parents are crucial to many players' success.
It's always important to take an interest in your child's passion, and esports, like many others, requires logistical support. Since many esports athletes are still in their teens, they may have needs such as transportation to tournaments and securing hotel rentals. 
Esports give many families an opportunity to bond.
Whether a kid is exploring a long-term career path or just casually gaming, esports provides a fun way for you to connect at home together or when in-person is not an option. If your child is an esports game enthusiast, it might be time to find your own inner gamer as a way to bond with them over one of their interests.
As the future continues to offer more reasons why gaming will remain a serious contender for your child's attention, it's important to stay aware of his or her multiplayer game habits.
Of course, you can always talk to the esports expert in your house: your kid. Ask them why they play, why they love it, and if there's anything you can do to help them with this new interest. Just set some pregame rules of the house, so everybody knows what's expected in terms of time limits, behavior and online safety.
Family tech expert Sarah Werle Kimmel contributed to this report.
Read how 5G has the potential to redefine what multiplayer games look and feel like.