Could 5G offer a training remedy for the first responder shortage?
There's a shortage of workers in emergency medicine. Making training and guidance more available via the high speed and low latency of 5G could be part of the solution.
Full Transparency
Our editorial transparency tool uses blockchain technology to permanently log all changes made to official releases after publication. However, this post is not an official release and therefore not tracked. Visit our learn more for more information.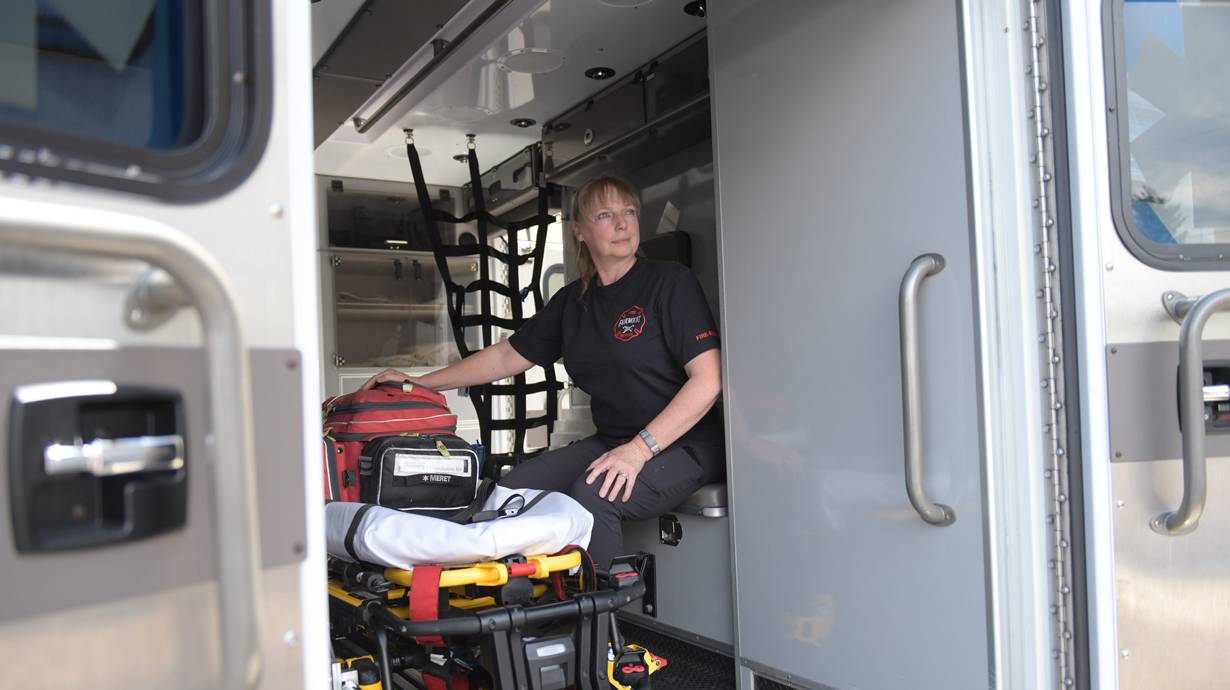 Few industries have suffered from staffing shortages more than emergency medical services. In fact, leaders from the American Ambulance Association and the National Association of Emergency Medical Technicians have warned of an impending crippling shortage in workers. Turnover among paramedics and emergency medical technicians (EMTs) now ranges between 20% and 30% annually.
Solving this emergency workers shortage won't be easy, as there are a number of issues at play ranging from pay scales and safety to overall quality of life. That said, experts say that increased access to training and hands-on guidance could be part of the solution, as they will bring emergency service workers into the field more quickly and could improve access to programs that lead to advanced certifications and higher wages. And the high speed and low latency of 5G can help enable those solutions.
"Fast, high-bandwidth connections can lead to significant improvements in both training and treatment," says Benjamin Schooley, Ph.D., an associate professor in the College of Engineering and Computing at the University of South Carolina whose research has included electronic healthcare systems, emergency management and disaster preparedness. "That includes establishing connections between 911 call centers, emergency rooms and vehicles where patients can be treated."
Better connections for better training
Emergency medicine providers have long known of the need to find ways to train new emergency service workers more quickly and effectively while improving existing care. But until recently, many organizations were reluctant to adopt more advanced technologies, Schooley says. In part, this is because first responders often rely on mobile technology, and previous technology often didn't support state of the art capabilities.
That's changing with 5G. Its higher speed and low latency can create better experiences with video, AR and VR. This makes it possible, for example, to deliver interactive training—including video and simulations—to tablets and phones while EMTs are between calls or at other points in their day.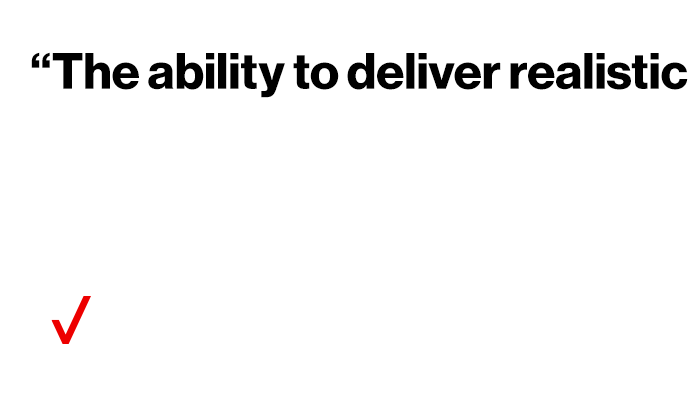 "The ability to deliver realistic training asynchronously is transformational," says Ryan Ribeira, MD, MPH, an emergency medicine physician and assistant professor at the Stanford University School of Medicine who is also the CEO of virtual reality firm SimX. "People can learn at home, at an office or on their rig between calls," he says. What's more, he says, 5G supports multi-participant VR, which advances learning from textbooks to ultra-realistic simulations and situations for emergency service workers.
To that end, SimX has developed more than 250 medical simulations that address both common and uncommon situations. Equipped with a headset and the right connection, an EMT can venture into a virtual space and interact with instructors and other students. It's possible to experience realistic events, including life-threatening situations with virtual patients suffering from stroke, drug overdose, trauma, cardiac arrest and anaphylaxis.
"The software tracks their critical actions and provides rich feedback that isn't available through books, videos and other conventional learning tools," Ribeira explains. With this data, it's possible to gauge how individual students are learning, but also understand issues and events that cause widespread learning problems—and typically require additional training for emergency service workers. This means that a provider can typically accelerate the learning process but also gain deeper insights.
Even better, the system can replace costly simulators that can sometimes run into the millions of dollars. And the training can happen as EMTs need it, not when the simulator is available. This type of on-demand, 5G-powered, training can be an innovative tool that could help improve the nationwide emergency workers shortage.
An opportunity for transformation
In the coming decade, the emergency services industry is likely to undergo significant change. And Schooley says that 5G provides an important inflection point.
Faced with growing staffing challenges, the field of emergency medicine needs to rely on innovation to help in the retention and growth of current workers while attracting new talent. 5G's high speed and low latency can help open the door for more of this necessary innovation.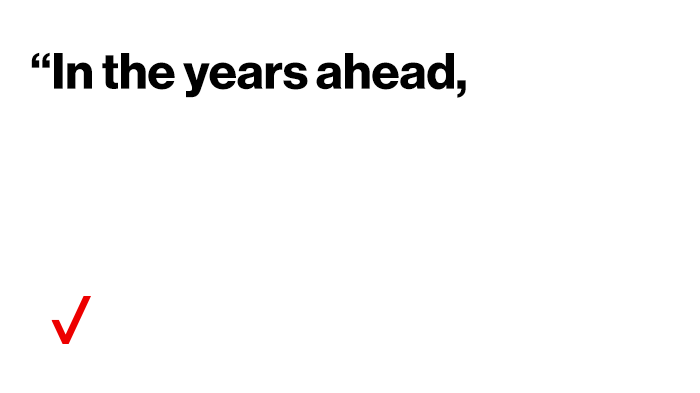 "The convergence of digital technologies represents an incredible opportunity," Schooley says. "In the years ahead, digital technologies will play an essential role in improving training, education and treatment." It's a framework that can trim costs, boost productivity and deliver improved care—while speeding the ability to bring new workers to the field and giving existing EMTs the support they need to help them stay in their jobs.
Learn about 5G and Verizon Frontline.