5G standalone: What it is and why it matters for businesses and consumers
As 5G technology becomes more mainstream, the systems that support it are evolving. Here's what that means.
Full Transparency
Our editorial transparency tool uses blockchain technology to permanently log all changes made to official releases after publication. However, this post is not an official release and therefore not tracked. Visit our learn more for more information.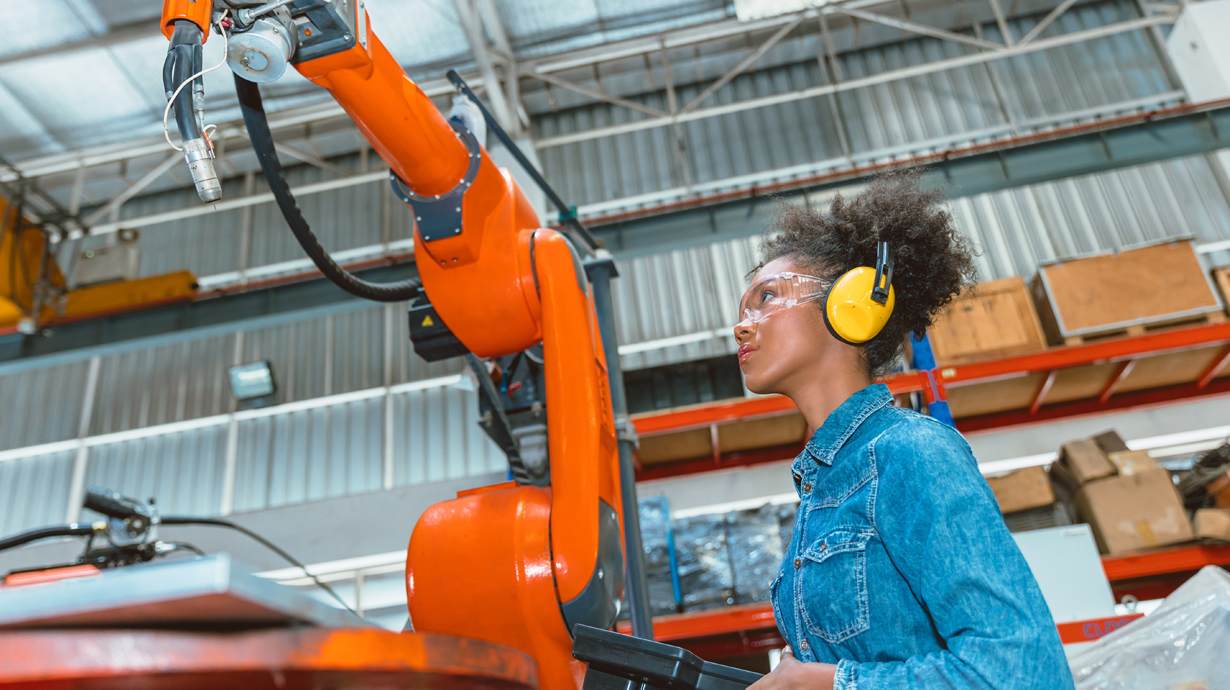 In some ways, using your mobile device or wireless network is like driving your car.
You don't need to be an engineer to appreciate a reliable, high-performance automobile. What matters is that it works the way you want it to, when you want it to. That said, understanding what's going on under the hood can help you see the differences between makes and models and get new insight into that reliable ride.
The same can be said of wireless networks—understanding what's going on under the hood can help shed light on what drives performance and reliability. And that matters to everyone.
Verizon offered a glimpse under the hood in late 2022 when it announced that it was starting to move commercial traffic to its 5G core—a key component of the network—which features an all-new design that could support standalone and non-standalone 5G, among other advanced technologies. That's an exciting leap forward, but what do those things really mean, and why do they matter for businesses and consumers?
What is 5G standalone (SA) technology?
When thinking about 5G SA technology, it helps to think about the radio access network (RAN), which is the part of the network that wirelessly receives and transmits data from and to devices (like your mobile phone or tablet), and the core, which is the back-end system that then connects to the wider world of the internet, and provides access to computing and workload capabilities.
When 5G first started rolling out around 2018, it was typically built with a 5G radio access network that used a 4G core. This meant 5G could be rolled out without the creation of completely new network infrastructure while still providing higher speeds and improved reliability. This approach is called 5G non-standalone (NSA), and it was a necessary intermediate step as the world transitioned from 4G to 5G.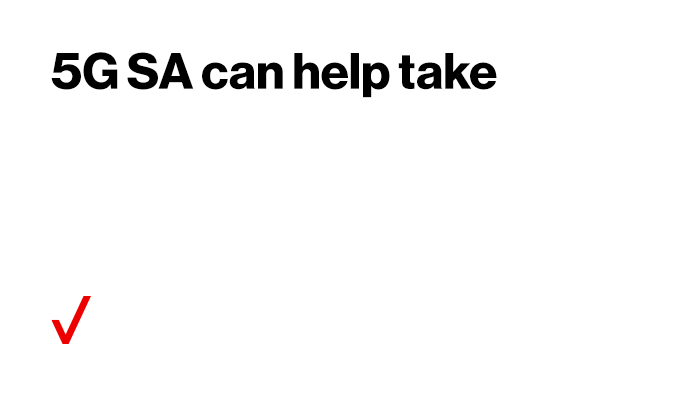 5G SA came next, and it has been called vital for reaching 5G maturity. Using a 5G core means that the entire network, from device to radio access network to core, is built specifically for 5G workstreams. Because of this, 5G SA can help take 5G benefits such as faster download speeds and greater capacity even further. This can enable key components of 5G, like ultra-low latency communication and the massive machine-type communications necessary for next-level Internet of Things developments. But how a 5G core is constructed can make a big difference, too.
5G standalone: What sets Verizon apart
Verizon's 5G core—and thus its 5G SA technology—is built on a cloud-based platform that Verizon created specifically for telecommunications workloads. No other telecommunications company has taken this step (others are using cloud systems from outside providers). Because it's built specifically for telecommunications workloads, it can support the advanced technologies and services that provide the reliability and performance customers expect now, as well as what they'll need in the future.
"We call it the Verizon Cloud Platform (VCP)," says Karen Schulz, global network and technology communications at Verizon. "It's a distributed platform that can support edge computing, private cloud services and web applications, as well as things we need specifically for telecommunications. Applications like mapping and spatial analysis tools, orchestration and service assurance tools run on the VCP and ensure businesses and individuals are getting what they need when they need it. Additional applications like auto remediation that also run on the VCP allow the network to repair itself. These are very specific benefits, and they make VCP a huge advantage for our customers in terms of performance and their experience on our network."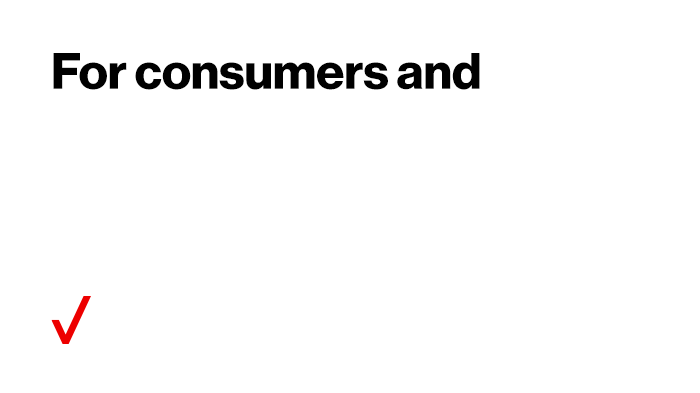 New benefits of 5G standalone
For consumers and businesses, the benefits of 5G SA center on having a great network experience. That means higher speeds, more capacity and greater reliability than ever before. Here are three key actions that happen behind the scenes to drive those benefits.
Greater flexibility. "We're talking about being able to move workloads on and off of different servers automatically," explains Schulz. "We can move workloads closer to a customer, depending on what's needed. Or we can move them to private RANs instead of public RANs for enterprises. Basically, we can provide resources differently than we have in the past, with a lot more automation."

Dynamic resource allocation. 5G SA and the Verizon Cloud Platform allow for real-time analysis of what's happening in the network so that the network can make itself better. "It's going to provide advanced analytics of network data to improve performance," Schulz says. "It can recognize any pattern shifts as potential triggers and then take action to meet user demand."

Predictive and preventive maintenance. Hypothetical situation: Let's say that analysis of server performance shows that a 10% drop in efficiency is a sign of an impending server failure. With 5G SA and the Verizon Cloud Platform, the system can proactively transfer the workload to another server while the ailing server is replaced, and then transfer the workload back—mitigating the impact of that potential failure. "That's a sort of intelligence that a 5G core can provide with advanced analytics," Schulz says. "We'll be able to identify and fix issues before they happen in the network, instead of simply responding when issues happen."
Ready for what comes next
Schulz points out that technologies like 5G SA are directionally important—meaning they offer benefits to customers today while also setting the stage for whatever customers want to do tomorrow.
"Just a few years ago, who knew location-based services or massive streaming services on the go were going to be a thing? But our network was ready for those developments," Schulz says. "And we're doing the same thing now. We don't know necessarily what new solutions or innovations will be created, but our network will be ready for them."
Verizon is the most reliable 5G network in America1. See what 5G can do for you.
---
1. Based on most first place rankings in RootMetrics® 2H 2022 assessments of 125 metros. Experiences may vary. Not an endorsement. Tested with best commercially available smartphones on three national mobile networks across all available network types. Your experiences may vary. RootMetrics rankings are not an endorsement of Verizon.