6 Quick Steps to Securing Your Home Internet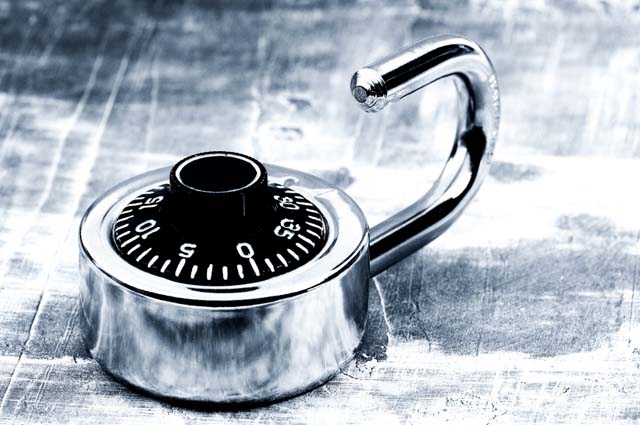 When it comes to surfing the internet at home, whether it's sharing status updates or shopping online, most of us don't even think about the small router device that's off collecting dust someplace. But many would be surprised to learn that the router box that's hiding out in your home is at the front lines of defense of all the data you share online.
Many routers, particularly those older than 2006, are using WEP encryption which is not as secure as WPA2 encryption. Recently, we went into detail about the security benefits of switching from WEP to WPA2.
Take a look at these 6 quick steps to make the switch and further secure you home Internet. If you don't have In-Home Agent, follow the steps below:
FiOS (In Home Agent Steps)
FiOS (Non In-Home Agent) & HSI Customers
FiOS customers , please visit www.verizon.com/securemyfiosnetwork
HSI customers, please visit www.verizon.com/securemynetwork