Celebrating Verizon's Patent Award-Winning Women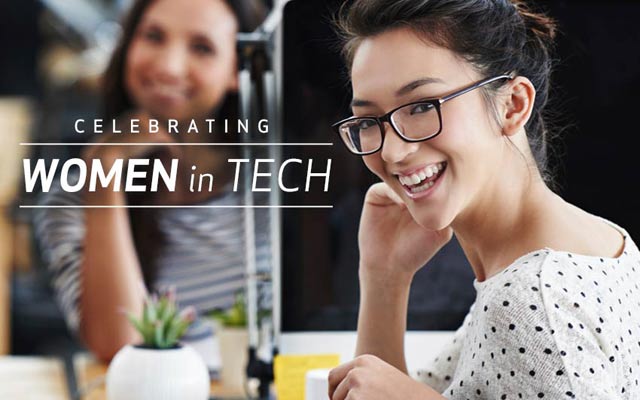 The women of Verizon represent some of the most creative and inspiring minds in the technology industry. Their curiosity compels them to challenge norms, and their aptitude propels them to create impactful solutions every day.
In celebration of women in tech, we are highlighting some of Verizon's female patent holders. With the help of Verizon's Patent Award Program, which guides employees through the patent process, these female inventors excelled during the long, hard journey from idea to impact.
Patricia Chang
Associate Director of Data Planning for Verizon Wireless' West area
Patricia Chang always wanted to be a concert pianist, but as she worked toward that goal, she realized that it was not meant to be. While disappointing, that realization caused her to reexamine her career path and pursue a career in engineering. Today, Chang is a Verizon Patent Award winner and has filed 22 patents, with  44 more pending. As an innovator, her goal is to "use the Verizon network in ways that enhance the lives of parents and children."

Michelle Felt    
User Experience Leader – Systems Engineer
Michelle Felt has been with Verizon for seven years and holds 17 U.S. patents,  with an additional 40 pending. Felt, who grew up in Seoul, South Korea, comes from a family of scientists, including her father and sister. Together, they hold more than 30 U.S. patents. Today, Felt leads the user experience team at Verizon. As a patent innovator, she likes to improve and positively impact the lives of people all around her.

Marlene Enright    
Technology Manager – Device Evolution
Marlene Enright grew up in the Philippines and comes from humble beginnings. With hard work and support from her family, Enright is now a Verizon engineer and a patent holder. She has filed two patents and has a few others pending. Her love for technology inspires her to solve big problems every day.