Eternal Lizdom: MotoACTV & DROID RAZR Maxx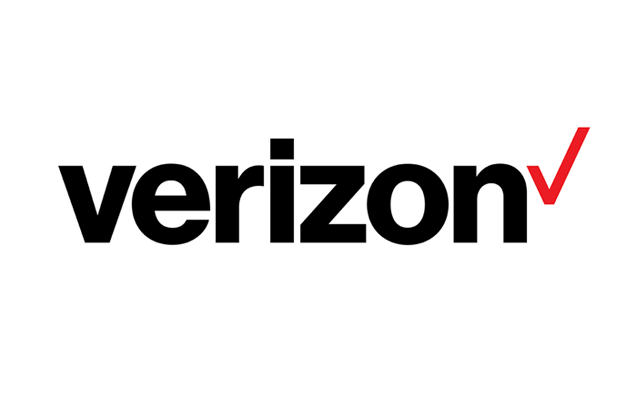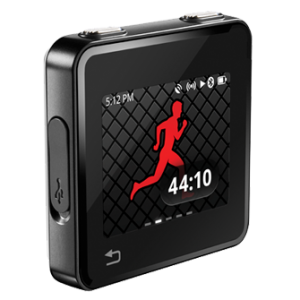 Liz from the Eternal Lizdom blog in Indiana shares her experience of using the MotoACTV smart health tracker and music player and DROID RAZR Maxx by Motorola.
I've been perfectly happy with my phone. I have a Droid 3 through Verizon and it does everything I want it to do. ...
When I was contacted about reviewing the MOTOACTV for Verizon, I honestly wasn't sure I'd have a need for it. What would it do that Endomondo didn't already do for me?
Let me tell you!
The first thing I really liked about the MOTOACTV was the size. The armband accessory is the most comfortable armband I've ever worn. Being active and relying on my phone means using up my phone's battery because the app works better when WiFi is on- but WiFi drains the battery. Being active and relying on my phone means having to carry my phone which means wearing a running belt or trying to keep track of my phone in my bike bag.
Read the rest of the post on Eternal Lizdom.
For more Verizon Wireless news, subscribe via RSS feeds in the right rail.