Expanding Mobile Network, New Technology Allowing Small Businesses to Maximize Efforts
Expanding Mobile Network, New Technology Allowing Small Businesses to Maximize Efforts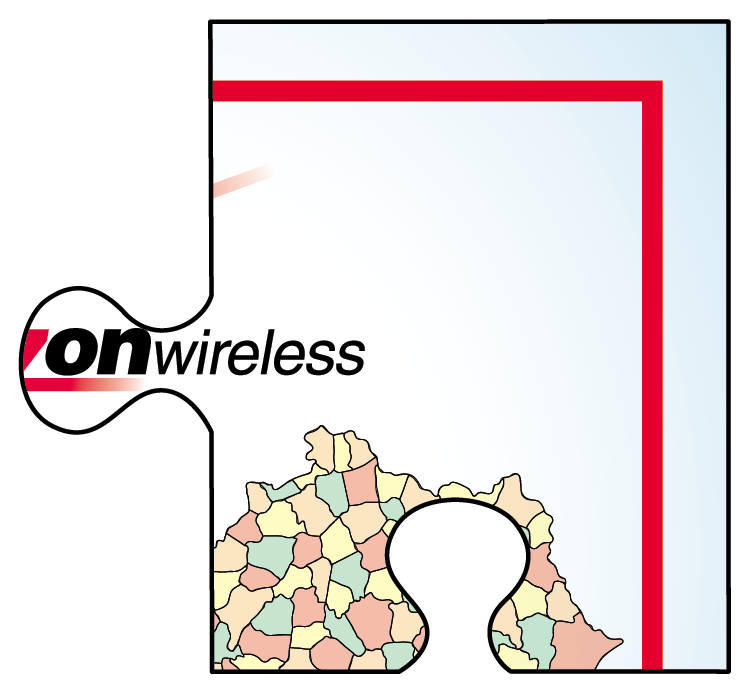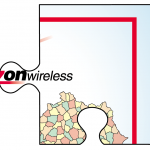 Businesses large and small are finding new and innovative ways to communicate as wireless technology advances. Smartphones enable businesses and their employees to perform many tasks as efficiently as when they are sitting at their computers while tablets and the ever-shrinking laptop provide functionality on-the-go. However, without a strong, consistent network to drive these devices, business and their employees can still be left working from behind.
As Verizon Wireless continues to grow its 4G LTE footprint, video conferencing without buffering, downloading and uploading large files in a few seconds, and quick access to websites and social media accounts are all becoming essential components to everyday business operations. Our business customers quickly integrate these effective efforts into their mobile devices, establishing an office presence on-site, and on the road.
Throughout the Midwest, companies are taking advantage of Verizon's high-speed mobile network. Michael P. Bracken, president and CEO of SelectCare Connect, relies on the Verizon Wireless 4G LTE network to benefit both hospital patients and employees in the Cleveland area. Patients are loaned Samsung Galaxy Tabs hooked up to the 4G LTE network to ease the transition during discharge from the hospital, as they can search for nearby nursing facilities or follow-up care right from their beds by using SelectCare's own mobile app. Additionally, each hospital employee is given a tablet to help customize health care plans for the specific needs of each patient.
Pepper Construction, the third largest contractor in the Midwest, also utilizes Verizon's 4G LTE network to operate business more efficiently. The company uses tablets to manage construction projects on-site and easily communicate with the corporate offices. Vice President of Information Technology Howie Piersma said the 4G LTE network, which Pepper Construction has been using since 2011, has vastly improved connectivity and the company's ability to generate digital representations of buildings and structures.
"The mobile hotspots enable our guys to work out of pickup trucks. They can have a notebook, portable printer and inverter, along with the hotspot and have a mobile office," he said.
Michigan-based HandyPro utilizes iPads and the Verizon network to get their repair and home modifications services tailored to their customer's needs. Utilizing the 3D modeling app iDapt, HandyPro technicians take photos of the area, make adjustments to the pictures and present the prospective work to customers. The efforts allow customers to not only see the possibilities available, improving the sales process through visuals outside of the imagination. They also use the network to create invoices and job quotes, providing a high-tech solution for an age-old profession.
SelectCare Connect, Pepper Construction and HandyPro Solar are just a few examples of companies utilizing our great, expanding mobile network to enable employees to provide quality service and solutions to their clients. A host of other companies in one Midwest city will soon be able to utilize our 4G LTE network to expand their service offering in just a couple of weeks. Try to guess where by using the puzzle pieces from our previous blog posts here and here.
Good luck!
For more Verizon Wireless news, subscribe via RSS feeds in the right rail.