FCC decision on spectrum screen will benefit marketplace and consumers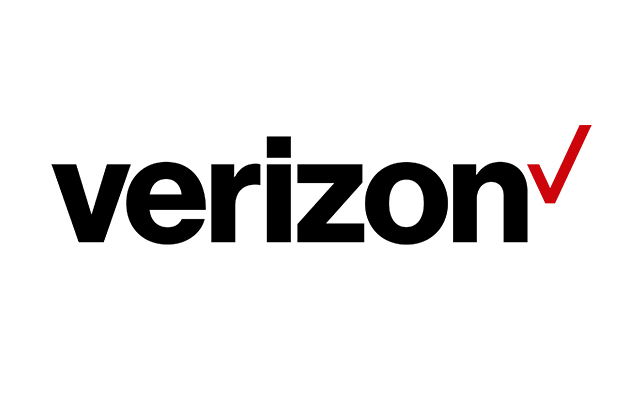 Today, Verizon released the following statement, attributable to Craig Silliman, SVP of Public Policy, regarding the FCC's new spectrum screen rules:
"We are pleased that today's order aligns the FCC's spectrum screen with current marketplace realities. For far too long, the screen has been woefully under-inclusive. By counting all providers' broadband spectrum equally, the FCC's decision will help ensure that all carriers have the opportunity to acquire the spectrum necessary to serve their customers.
"We look forward to additional spectrum coming to market to meet consumers' ever expanding demand. The FCC's recent actions to adopt even-handed rules for the upcoming AWS-3 auction together with today's progress on the incentive auction are important steps forward in meeting wireless customers' needs."
Read the full release here. [PDF]