Galaxy Note 3 Captures Lexington, KY Librarian's Space Tour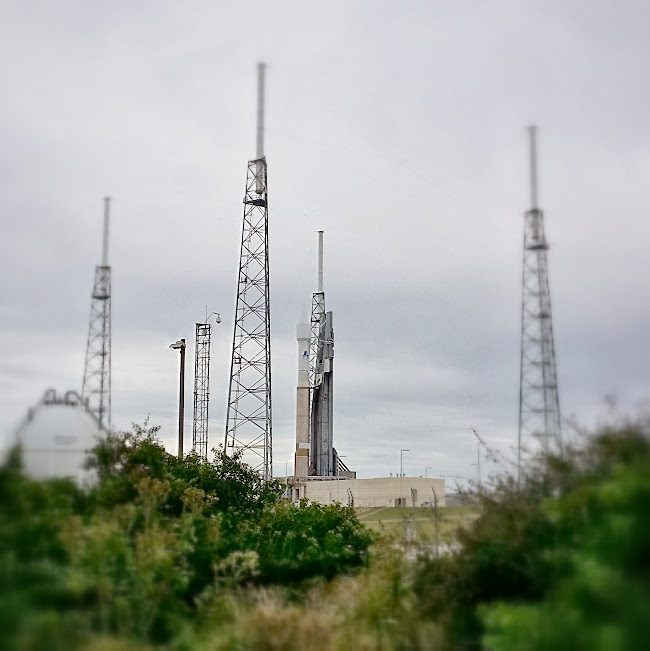 This is a guest post from Kinzie Gaunce, children's librarian at Lexington Public Library in Kentucky.
"I get to go to NASA!" Even as I told people this news, I couldn't believe it. Along with 39 other children's and youth librarians and camp professionals, I would travel to Cocoa Beach, FL for two days of STEM (Science Technology Engineering and Mathematics) Explore Mars training, a tour of the Kennedy Space Center and the launch of MAVEN (Mars Atmosphere and Volatile Evolution Mission) rocket.
One of the stipulations for this opportunity was that I would agree to have three STEM programs presented at my library (one of them being a "MAVEN" program) in the next year for children ages eight to 13. I am the children's librarian at the Village Branch of the Lexington Public Library, where we have many children who will benefit greatly from this type of programming. There are five other branches at Lexington Public Library, and I knew I would need to share all the program ideas, plans and visual knowledge of this amazing experience with my fellow children's librarians.
This is where Verizon Wireless stepped in and was incredibly helpful. Verizon loaned me a Samsung Galaxy Note 3 to take along on this trip.
The Galaxy Note 3 takes beautifully detailed pictures, is very easy to use and has a large screen that made viewing the pictures part of the fun of being there. I was able to take pictures not only of the crafts and activities that we did during the training, but also on the tour and, most amazingly, during the launch of the MAVEN rocket – one of the coolest things I have ever seen. Taking such high quality pictures was, in and of itself, something I was very grateful for, but the Note 3 also gave me the opportunity to share them immediately through Google pics, social networks and texts.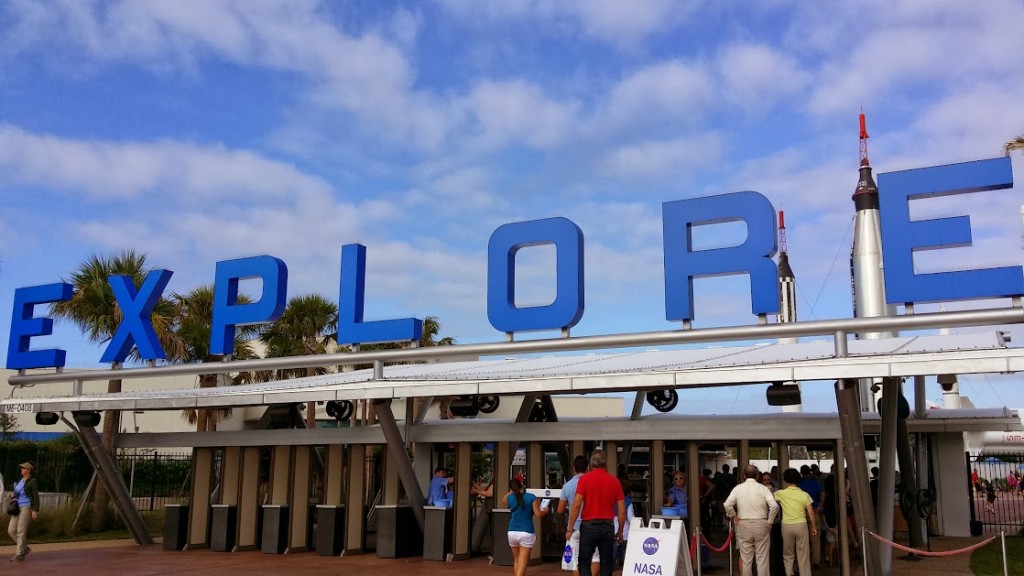 I can't wait to plan and implement new programs here at my branch and to share this experience with my colleagues. The pictures and videos I was able to take with the Galaxy Note 3 will keep this knowledge fresh in my mind and make it so much easier to share with others!
For more Verizon Wireless news, subscribe via RSS feeds in the right rail.