GizmoFusion, WNWO Promote It Can Wait Campaign for Safe Driving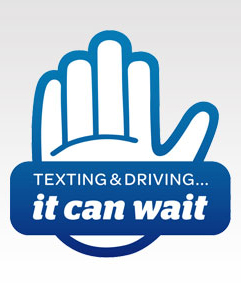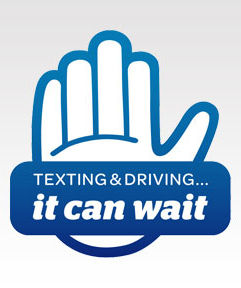 Verizon Wireless
has been a
strong advocate for hands-free driving practices
as a manner to avoid distraction on the roadways. While it may be hard to escape the allure of a new text message or email while on the road, the reality is far too many lives are ruined by inattention caused by phone usage while driving. Our friends at GizmoFusion and WNWO in Toledo recently took up the charge on promoting safe driving with recent posts regarding the It Can Wait campaign centered on
eliminating texting while driving
.
Featured in the GizmoFusion post is a startling set of data from various traffic safety organizations:
(Click to see full-size)
For information about apps that can help you avoid the distraction of driving distracted, check out the GizmoFusion blog post here. To see WNWO's coverage on the It Can Wait campaign, as well as a link to sign the pledge, click here.
For more Verizon Wireless news, subscribe via RSS feeds in the right rail.