How to Get the Most Out of New Technology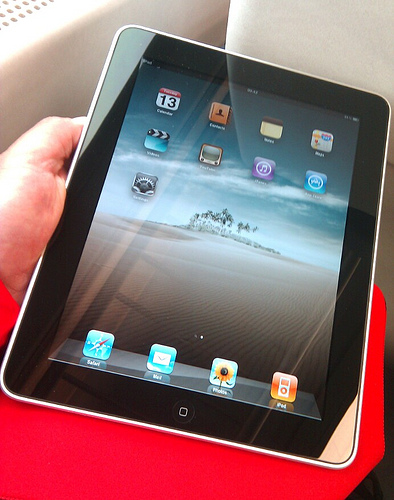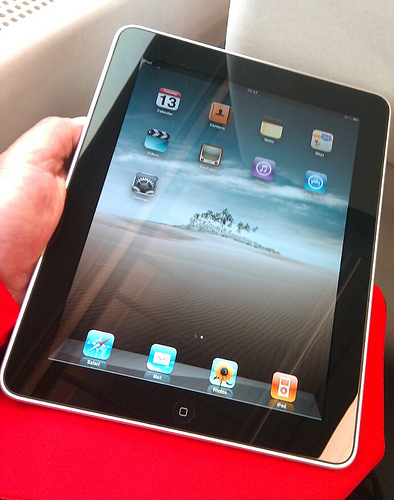 The holidays are a popular time to give and receive new personal technology, like a new smartphone or tablet. I bet many of you reading this received some type of new technology over the holidays. Some pick up technology and instantly start personalizing it, while others may need a bit of help to learn all the bells and whistles.
We completely understand that sometimes technology can be intimidating. We want people to get the most out of their devices so they can maximize their enjoyment and efficiency. If you or a family member has some new technology, here are some tips to help get you started:
Use it. Don't be afraid to explore different menus, apps and settings. Find out all the technology can do. You may be surprised.
Download both useful and fun apps. No matter which platform your device runs on, applications can help you maximize your experience. There is an app for almost everything, be it catching up on the news or simply having a little fun with a game. Many apps are free to download, so find what interests you most and go for it (more on this topic Monday!).
Lock it up. With smartphones and tablets holding a lot of personal information, it's important to make sure the information doesn't get into the wrong hands. Put a password on your device. This can be done with a pattern, number and even with facial recognition on some devices.
Protect it. Personal technology is an investment, and while you can do your best to treat it with care, accidents do happen. Cases are available in many materials and colors (even designer cases) for smartphones and tablets to help prevent damage to your device.
For those who could use a little more hands-on help to learn more about how to use their device, Verizon offers free wireless workshops. The sessions, which are held at local Verizon Wireless stores and are led by our specially trained data experts, offer personalized, hands-on training to attendees.
Workshops are most often platform based, with some geared toward starters and others to more advanced users. They cover a wide variety of topics, including information on setting up email, navigating apps, customizing features and troubleshooting. In some areas, bilingual workshops are also available.
To register for a workshop or to get more information, visit verizonwireless.com/workshops. And you can always stop in at any Verizon Wireless store with questions any time. We're happy to help!
For more Verizon Wireless news, subscribe via RSS feeds in the right rail.