Full Transparency
Our editorial transparency tool uses blockchain technology to permanently log all changes made to official releases after publication. However, this post is not an official release and therefore not tracked. Visit our learn more for more information.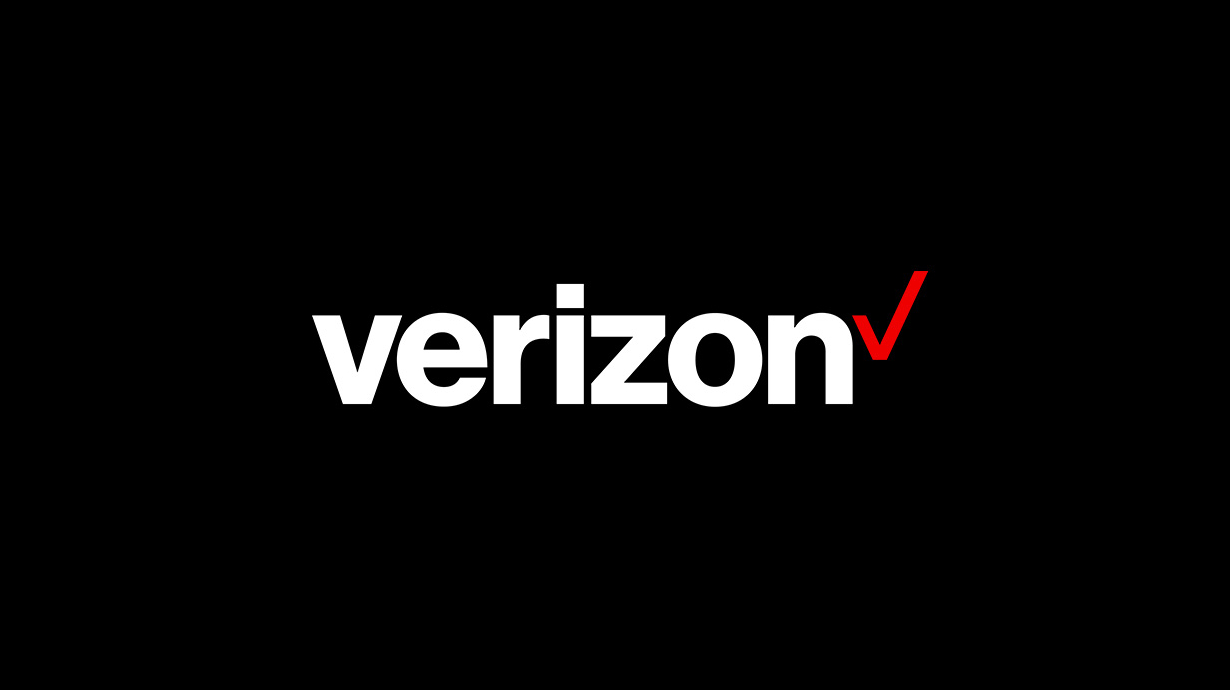 by Tom Arnost 
Online learning became widespread nearly two years ago, almost overnight. Like most of the world, Gen Zers, or individuals born between the mid 1990s and the early 2010s, were sequestered in their homes from the pandemic and began using their mobile devices and technology in new ways. With 95% of Gen Z owning a mobile device, Gen Z is the first generation to be fully submerged in a world of mobile devices and social media use, making them the most connected generation to date, and a key audience for 5G technology. This set of circumstances means that Gen Z doesn't just appreciate stellar digital experiences – they expect them.
"5G can power digital communities in a more creative and connected way, unlocking new experiences that feel extraordinary."
When using their mobile devices, Gen Zers expect immersive learning experiences where they can collaborate on content with peers and receive immediate feedback from instructors. They expect to stream videos with high-quality visuals and play games with real-time reactions. They have a high bar for the quality of these experiences. Gen Zers expect their mobile network to provide the low latency and high bandwidth to accommodate these practices.
5G can power digital communities in a more creative and connected way, unlocking new experiences that feel extraordinary. These technological advances create new opportunities for immersion, quickly attracting this evolving generation on the go.
As Gen Zers matriculate in higher education and enter the workforce, their spending power will continue to grow. In 2020, Gen Z's spending power was already valued at $143 billion. 5G startups have a massive opportunity to grow with the most connected generation ever in three key areas: 
Gaming: Gen Z values mobile games for their ability to build digital communities based on shared experiences. Gen Zers have a greater affinity for multiplayer games with built-in social features. Games powered by VR/AR technologies also appeal to Gen Z because of their immersive qualities  and their ability to add facial recognition capabilities to games.
Streaming: Members of Gen Z typically own the largest number of connected devices, and expect to be able to use their mobile devices with the same functionality as they might use a home computer. In particular, Gen Z commonly streams videos on their mobile devices, often via social apps. Since streaming requires a great deal of network bandwidth, 5G will be crucial in serving Gen Z's need for videos with real-time speeds and high quality visuals.
Education: After a year (or more) of online learning, Gen Zers are accustomed to having their course materials at their fingertips regardless of where they are in the world. They expect to be able to collaborate on projects with peers in real-time to maximize efficiency. With 5G, students can continue to foster these rich learning experiences on an unprecedented scale.
The applications of 5G for Gen Z are endless. Beyond gaming, streaming, and education, there is also sports-viewing, eCommerce and a plethora of other arenas to think about. As the most connected generation continues to make its mark on the world, new companies will have to keep an eye on Gen Z's needs to innovate appropriately. Verizon Ventures seeks to invest in companies that are conquering the new frontiers unlocked by 5G, and applying them to new use cases. We look forward to what's next in this arena.