It was Epic? More Like EPIX, for Free May 21-26 Everywhere You Go on FiOS
It was Epic? More Like EPIX, for Free May 21-26 Everywhere You Go on FiOS
Experience Epix For Free From May 21 through May 26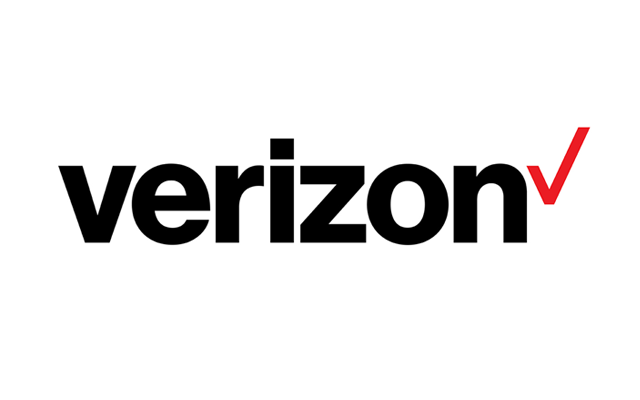 The free marathons just keep coming, this time with access to great movies on EPIX.  We like keeping you contented on your couch trying out the many great movie and TV options available on FiOS.
This time, we're also encouraging you to view great movies like Star Trek Into Darkness,
World War Z and G.I. Joe: Retaliation in as many places and ways that you want, as often as you want over the five day free period:
Tune to channel 395 (SD) or 895 (HD)
Watch online
Download and use the FiOS TV Mobile App to watch on your mobile devices
There's no dark secret to free offerings.  For you, it's an opportunity to experience content you may not have tried before or may not have in your TV package. 
For us, we're hoping you appreciate FiOS TV and its fantastic content offerings and, if you really like it, order it – in this case, EPIX.  And to help with that, we'll offer it to you for 50 percent off for 12 months. 
Now that's great content!  And you'll be ready for the premiere of The Hunger Games: Catching Fire on EPIX July 25, the number one theatrical release of 2013.
If you are not familiar with EPIX, take the opportunity during May 21-26 to take it for a ride around the block.  What can it hurt?