New FiOS Store Grows in Queens
New FiOS Store Grows in Queens
"It brings us closer to the customers we serve, the valued customers who subscribe to our whole set of services," -- Angie Kline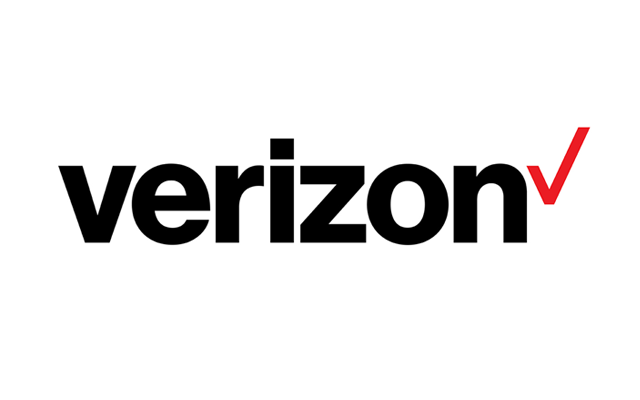 In the real estate business, the old adage is "location, location, location."
For Verizon, however, our view is "customers, customers, customers."
That's why when we were looking for a new location for our FiOS store in Queens we wanted to be closest to where our customers were…in their neighborhood.
That's why the latest FiOS store, which opened last Wednesday, May 14, is located in Hollis, Queens, at 93-23 199th St.  A grand opening celebration was held, with fanfare from local officials and businesses.  And as part of the festivities, local resident, Ken Sampson, was the proud winner of a new HD TV. And, who better to help us in opening the store in grand Queens fashion, but none other than New York Met fan-favorite, John Franco, who also was on hand.
"It's more than just a store," said Angie Klein, Verizon's vice president for marketing in the company's northeast area.  "It brings us closer to the customers we serve, the valued customers who subscribe to our whole set of services.  Our customers can come here and speak face-to face with our knowledgeable representatives. "
She pointed out that while customers can conduct most any type of business at the store – paying bills, answering questions, and finding out about additional services – the store also acts as a showcase for the many FiOS products that New Yorkers crave.
Visitors can get demonstrations of FiOS Quantum Internet service with speeds of up to 500 megabits per second.  They can also see the convenience and ease of the new FiOS Mobile App, that lets FiOS TV customers watch TV on the go, and remotely set their DVR and parental controls.
The opening of our Hollis store, and the convenience of being in this neighborhood has "customers first" written all over it.