Purchasing "The LEGO® Movie" Gets You A Great Deal at LEGOLAND!
Purchasing "The LEGO® Movie" Gets You A Great Deal at LEGOLAND!
"Hey, Abraham Lincoln, you bring your space chair right back!" - Emmet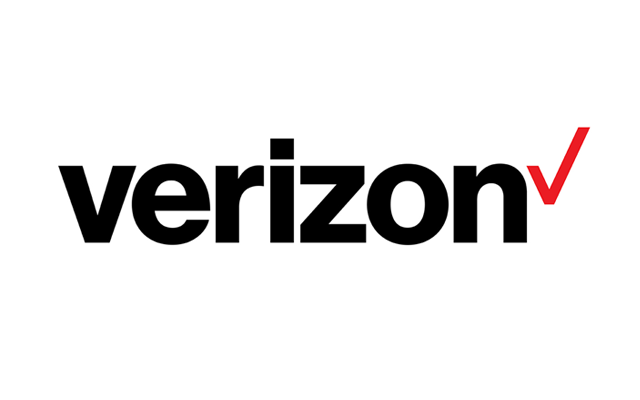 "The LEGO® Movie" Now Available from FiOS Four Weeks Before DVD…and with a Special Offer for a FREE Ticket to LEGOLAND.
Starting May 20, FiOS TV customers can buy "The LEGO® Movie" from FiOS On Demand, four weeks before the movie is out on Blu-ray and DVD.  Families can watch this instant classic movie over and over, on their TV, tablet, or mobile device.
But wait – there's more!  If you think your kids love LEGO® and "The LEGO® Movie", how do you think they'd enjoy LEGOLAND Parks or Discovery Centers in person – for free?
When you buy "The LEGO® Movie" between May 20 and June 16, to own for life, you'll receive one free child's ticket with the purchase of one adult ticket to either LEGOLAND Parks or LEGOLAND Discovery Centers.  Depending on the park chosen, that's up to a $91 value!
Eligible parks include LEGOLAND California and Florida, and LEGOLAND Discovery
Centers in Atlanta, Boston, Dallas/Fort Worth, Chicago, Kansas City, Toronto and Westchester.
Customers will receive a fulfillment letter from Verizon within 21 days with instructions on how to receive their free ticket.  Customers will have until Dec. 31, 2014 to redeem the coupon but will have until Dec. 31, 2016 to use the ticket.  There is a limit of one ticket per household and it is non-transferrable.  Customers must have a valid email address on file in order to receive the redemption code.
Purchasing is easy, done on the TV screen with your remote.  And since it is stored in Verizon's cloud server, you have access to your titles next month, next year or years from now and your kids can watch "The LEGO® Movie" – or any movie you purchase - at home on the TV or on the device they want, anytime, anywhere.
Kids love building things with LEGO bricks.  Now you can build more than planes, tractors and action figures – you can build live LEGO memories.