LEADS Act safeguards cloud data at home and abroad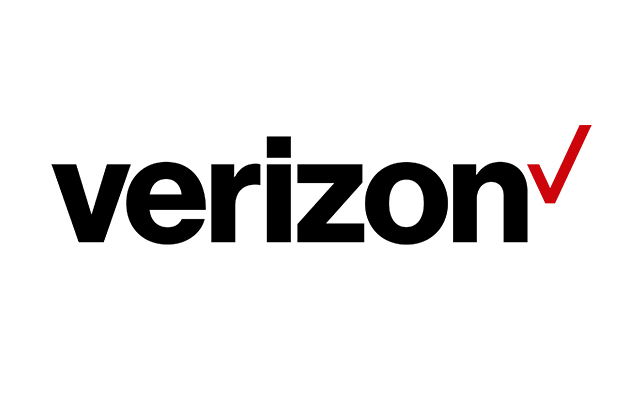 Today Senators Hatch, Coons and Heller introduced The Law Enforcement Access to Data Stored Abroad (LEADS) Act. We are proud to have worked with the Senators' staffs and a group of other companies on this important bill, which would bring much needed clarity to the law and protect the privacy of our customers.
For the first time, this bill would require the government to use a search warrant, based on a showing of probable cause to a judge, to obtain any communications we store for our customers. Although it has been Verizon's practice to require such a warrant, this bill would make that standard the law of the land.
Moreover, this bill sets a clear limit on the U.S. government's ability to obtain our customers' communications stored in data centers outside the United States. Under the bill, the U.S. government can only obtain such contents (with a probable cause warrant) if the account-holder whose contents are sought is a United States person (e.g., a U.S. citizen or corporation). So if a non-U.S. customer stores contents in one of Verizon's data centers outside the United States, the U.S. government could only obtain those records by working with the government of the country in which the records are stored, such as through a Mutual Legal Assistance Treaty.
We look forward to continuing to work with Senators Hatch, Coons and Heller, the group of other companies, and other interested parties to move this bill forward to further protect our customers' privacy.