Full Transparency
Our editorial transparency tool uses blockchain technology to permanently log all changes made to official releases after publication. However, this post is not an official release and therefore not tracked. Visit our learn more for more information.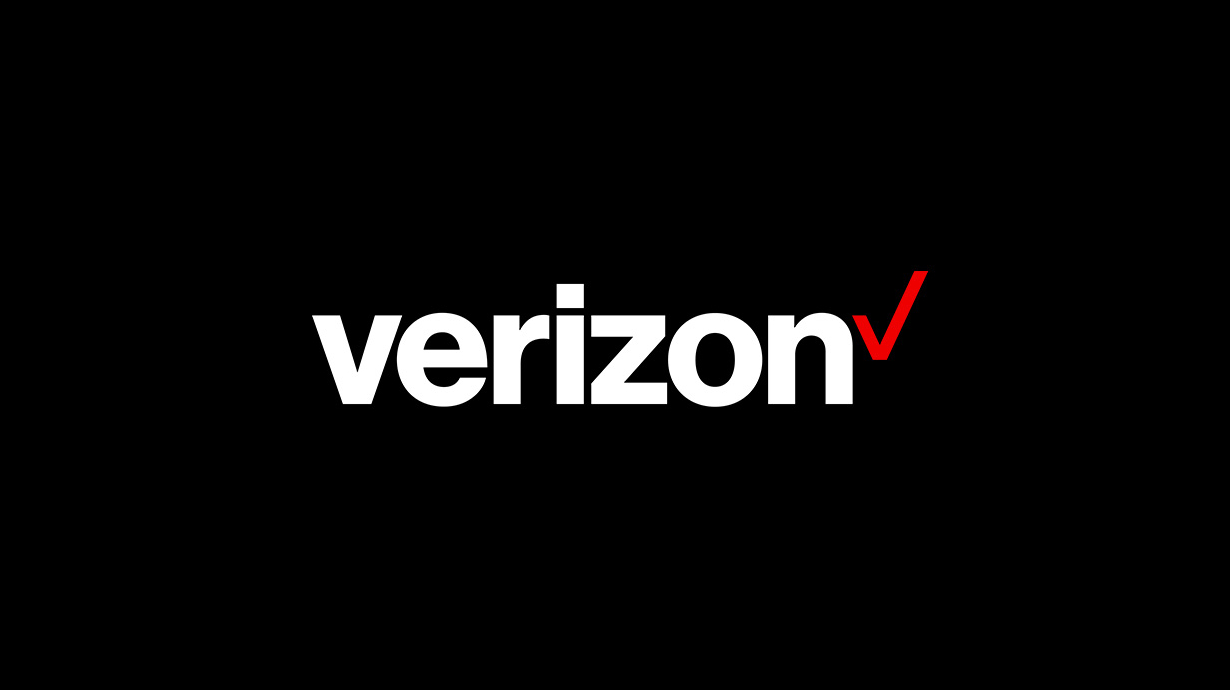 by Verizon Ventures
Data is everywhere, and powers and influences nearly everything we do; by 2025, global data creation is projected to grow to more than 180 zettabytes, an increase from 64 zettabytes in 2020. From manufacturing and industrials to retail and transportation, data plays an increasingly vital role across many industries. Innovative companies are finding new ways such as automation to optimize and leverage that data for organizations – whether it's in storage, streaming or real-time insights – to streamline their processes, gain new operational guidance and expand their offerings. 
Verizon is a major network pipeline for that connectivity, with over one million miles of global fiber and industry-leading 5G Ultra Wideband technology that leverages robust spectrum positioning to cover more than 200 million people in the U.S. Because of this, Verizon can lend a valuable perspective for startups and founders that provide data solutions. Verizon Ventures invests in companies that are unlocking the power of data and connects them with Verizon's experts to help them develop their solutions for market and scale more rapidly. 
Here are a few examples, all from Verizon Ventures portfolio companies.
TileDB
TileDB addresses challenges faced by organizations with complex data and query workloads. TileDB structures data that others see as 'unstructured' and goes beyond tables and blobs. The company introduces a novel multi-dimensional array engine that is optimized for cloud storage and analytics delivering extreme performance. TileDB also has experts across numerous domains and offers comprehensive data solutions that address a wide range of challenging use-cases such as 5G network analysis, edge computing, digital twins, genomics analysis, climate detection and time series across multiple industries. 
Nstream
Nstream (formally known as Swim), enables organizations to build open-source, full-stack applications directly on top of streaming data, providing real-time insights that organizations can take action on instantly. Nstream's customers use the company's unique streaming APIs and stateful objects to build applications with business logic to gain more and better insights. As a result, data-driven decisions can be made within minutes to reduce operational costs, improve productivity and agility, enhance the customer experience and outpace competitors – rapidly. 
HEAVY.AI
HEAVY.AI delivers advanced analytics with powerful visualizations that allow users to uncover unexpected patterns and relationships in large complex data sets. It also features interactive geospatial intelligence at scale, giving organizations the ability to map and analyze large geospatial and time-series datasets with cutting-edge graphics capabilities. This makes it a powerful tool for applications ranging from automated vehicles to disaster management. 
Verizon uses Heavy.ai to proactively track and anticipate mobile network traffic and allocate resources accordingly to optimize network reliability.
Wiliot
Along with data, the Internet of Things (IoT) market is growing rapidly, with the number of connected devices expected to hit 25.2 billion by 2028. Wiliot taps into the power of real-time data tracking by turning anything into a connected device through a postage stamp-sized tag that doesn't require batteries. It then uses machine learning in the cloud to enable sensing functionalities, such as detecting temperature and movement, which can be monitored on Bluetooth devices like smartphones. This greater visibility can result in numerous applications in shipping, manufacturing, supply chain management and inventory. This has the promise of helping to reduce food waste, enable real-time carbon footprint measurement, avoid gray markets for consumer goods and ensure the integrity of medical supplies. For instance, during the COVID-19 pandemic, one pharmaceutical company used the tags on vaccine vials to monitor their integrity.
The Verizon Ventures difference
All of these portfolio companies  deliver fresh solutions that allow organizations to harness the power of their data collection, analysis and deployment – much of which is made possible by cutting-edge network technologies like 5G and edge computing. As the venture capital arm of a leader in 5G, Verizon Ventures is able to find startups with transformative data solutions, provide capital to scale and connect them with Verizon's expert teams that can help maximize their impact. 
If your company has an innovative data solution, we encourage you to reach out.