Life Hack Series Pt. 5: More Time for Cupcakes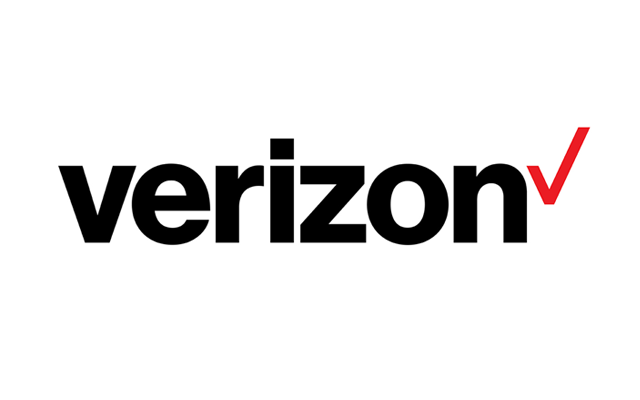 If you're anything like me, you've lost the TV remote more than a few times. It can be so frustrating that I've even managed to use two remotes in the case that one goes missing.
The good news is, if you're a FiOS customer, you can control your TV and remote right from your tablet or smartphone, avoiding the all-out search effort that usually goes into finding your remote.
With that kind of spare time you can do other things like life hack a cupcake into a sandwich. Check out how below.
This is the fifth in a series of life hack videos by Tripp and Tyler that we're sharing here. The entire series is available on Verizon's Youtube channel.