My Verizon & Sony Xperia Experience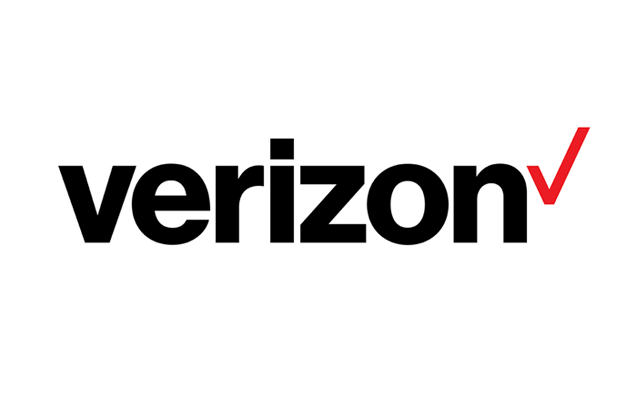 Wes Bond from the My Dead Heroes blog shares his impression of using the Sony Xperia Play on Verizon's network for the past few months.
Over the past couple of months I have been test driving the Sony Xperia Play on the Verizon network. It's been a fun ride and I have walked away with a good grasp of what this dynamic duo provide. Let's dive in…
The Network: When it comes to mobile entertainment your device is only as good as the network it runs on. The one thing that consistently happens to me is being surprised by the depth and stability of Verizon's 3G network. I live in rural Midwest USA where it's not uncommon to not have cell signal much less 3G. Verizon has incredible coverage even out here. You can't imagine how many times I've been in a rural town at a baseball field or other sporting event that doesn't even have high speed internet yet I'm streaming Netflix to my phone via the Verizon network.
Read the rest of the review on My Dead Heroes' website.
For more Verizon Wireless news, subscribe via RSS feeds in the right rail.