Raising Awareness on World Environmental Day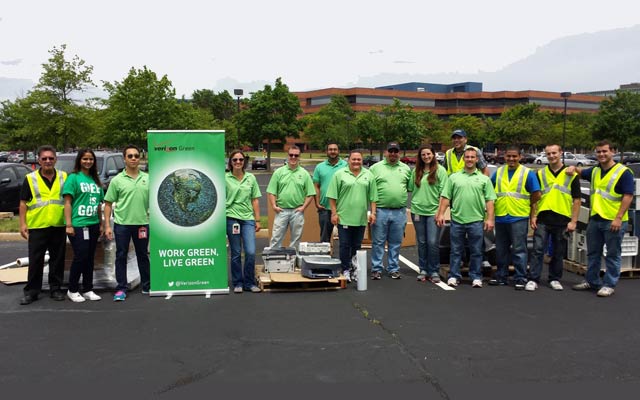 June 5th marked World Environmental Day, an annual celebration of environmental action and awareness across the globe. It is a powerful reminder of the impact each of us has on the environment, and how we can help educate others on sustainable living. And in the digital age, one of the most important things we teach this year is how to curb the rapidly growing problem of electronic waste.
According to DoSometing.Org
20 to 50 million metric tons of e-waste are disposed worldwide every year.
80 to 85 percent of electronic products were discarded in landfills or incinerators, which can release certain toxics into the air.
E-waste represents 2 percent of America's trash in landfills, but it equals 70 percent of overall toxic waste. The extreme amount of lead in electronics alone causes damage in the central and peripheral nervous systems, the blood and the kidneys.
With the rate of innovation driving new phones, tablets, TVs and other devices to the market, we must become conscious of how we are discarding yester year's electronics – asking ourselves:  
Where are my discarded electronic devices going?  Will they end up in a landfill?  Will they be fully recycled?  Is there a better way to discard – or donate – my used electronics?
In an ongoing commitment to reduce the amount of electronic waste entering landfills, Verizon hosts recycling events across the country.  Our goal is collect more than 2 million pounds of electronic waste by 2015 – and since 2010, we have already collected more than 1 million pounds. 
In honor of World Environmental Day, Verizon hosted another electronic waste recycling rally in Somerset, New Jersey.  You can see photos of the event here.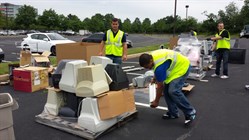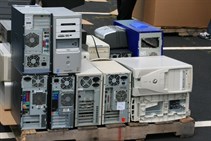 To stay up to date with our sustainability efforts and goals, please visit Verizon.com/Sustainability, and follow @VerizonGreen.