Secrets from a sales recruiter: Catherine Howard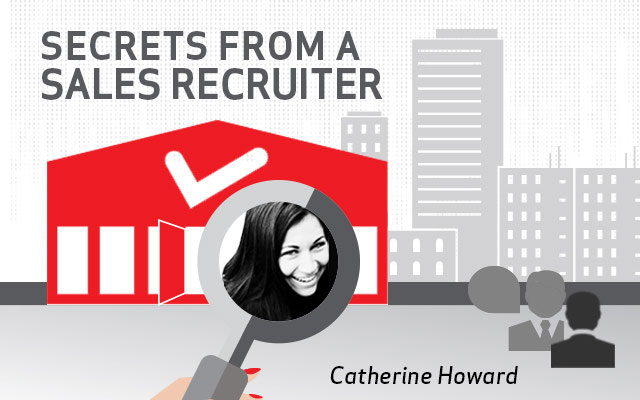 You're up on the wireless market and know Verizon's products (and our competition's). New developments in the technology field don't intimidate you; they challenge and excite you. When you spot an opportunity to get cross-trained on a variety of devices, you're on it. If that describes you, you're someone we'd like to talk to. So check out recruiting secrets from Catherine Howard, who is on our talent acquisition team, to help you stand out while pursuing a successful sales career at Verizon.
" How you react during the interview can be an indicator of how you'll fit into our retail environment. Do you show up on time? Are you answering our situational questions without taking too long or omitting important details? These queries give us insight into your time-management and organizational skills." - Catherine Howard
Here's how to wow our talent acquisition team:
Myth: We are only a big-box retail store. False! We don't operate our retail sales like a typical supercenter or a huge retail chain; that's not what we're about. Instead, we're about finding the right candidates and training and developing them so they can succeed in our learning-based retail environment. 
Treat the interview as though you were on the sales floor. We may do a mock sales pitch to test your skills. If that happens, don't simply read off the script. Interact with us. Let your personality shine and illustrate how you'd handle a real customer on the floor.
There's plenty of room to advance. Our candidates leave the interview knowing there's ample opportunity for growth within the Verizon organization. We want someone we know we can grow into the next retail sales manager, general manager or even district manager.
There's a simple way to close the deal. Follow up afterward to see if there's anything else we need or to say a quick thanks. That shows the drive and personality we're looking for.