Sharing Isn't Scary Anymore: #SHOWVERWHELMED Part 1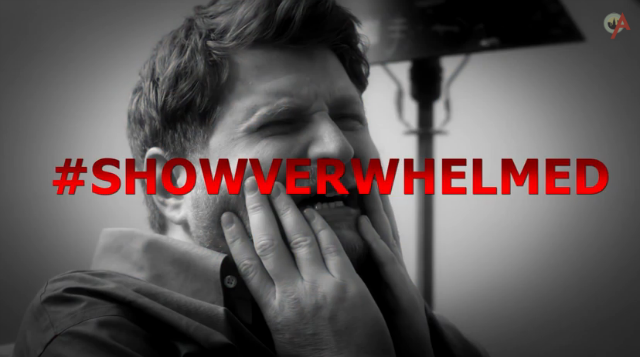 We've all been there. Whether it's claiming the last slice of leftover pizza or changing the channel in the middle of that wedding show your significant other is watching. It's dangerous territory.
The only thing worse would be deleting shows from the DVR.
As we discovered recently, over 54% of DVR users identified with having a tuner hog in their home. Take it from Tripp & Tyler, you can give them a call or avoid the litigation by upgrading to FiOS Quantum TV. The additional two terabytes of HD storage is a much easier way to quell the DVR battle royale .