Talking Futbol in Football Country With an International Soccer Legend
Talking Futbol in Football Country With an International Soccer Legend
"Estadio Verizon" Mall Event Rolls Into North Texas This Weekend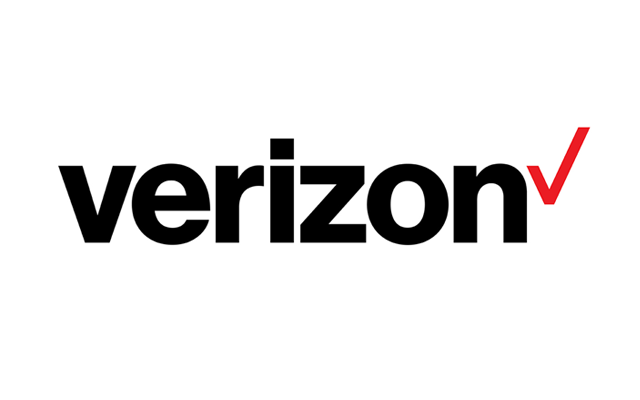 This Memorial Day weekend, we're hosting another in a series of shopping mall events for soccer fans that place visitors in a stadium atmosphere featuring an interactive soccer game, customized stadium scoreboard, trivia games and soccer-themed Plinko board to win Verizon soccer-themed prizes.
The mall tour, hosted by bilingual Verizon staff, showcases Verizon's flagship FiOS services and unique video content offered to Latinos. This weekend's Estadio Verizon (Verizon Stadium) event takes place Saturday and Sunday afternoons (May 24, 25) at the Irving Mall near Dallas.
Following this weekend,  two more Estadio Verizon events will occur at shopping malls in Wheaton, Maryland north of Washington, DC May 31 and June 1; and Downey, California southeast of Los Angeles on June 6 and 7. International soccer legend Carlos "El Pibe" Valderrama whose floppy mop top is impossible to miss will be on hand at each event.
Within the soccer-themed display, visitors can learn about Verizon's video offerings including our FiOS TV Mundo  and Spanish Language Packages that offer customized content for Latinos and others who seek more Spanish-language programming.
To keep up with news leading up to the Big Games to be played in Brazil next month, and register to win soccer-related prizes, visit our Somos Verizon FiOS Facebook page. Also, follow our Spanish language Twitter feed @SomosFiOS and join the conversation.
He Says Soccer. She Say Futbol.
Given the wide-scale popularity of soccer among Latinos, the 64 matches to be played in Brazil between June 12 and July 13 are expected to find many Latinos watching more TV than normal, and that's where Verizon seeks to feed the passion.
Tapping into the anticipation of soccer's grand stage,  "Estadio Verizon" serves as an umbrella campaign that unites many initiatives including in-person events, digital, social media and free video content previews to respond to the unique interests of Latinos.
We've had a lot of fun with the public at our first two Estadio Verizon events in New York and Florida. We look forward to seeing you over the next three weekends if you're in the Dallas, Washington, D.C., and Los Angeles area to learn how to enjoy the full experience of the games' grandest event -- all from the comfort of  your home.