Verizon Brings 4G LTE Network to Eau Claire, La Crosse, Manitowoc, WI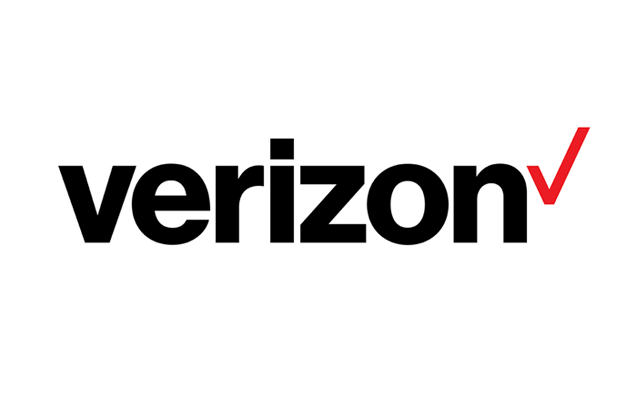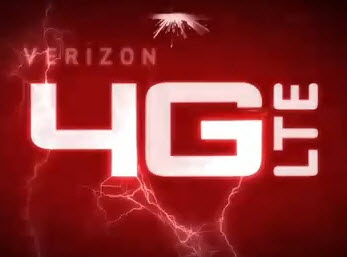 We're full of 4G LTE network news today in the Midwest Area! Verizon Wireless customers will be able to experience the blazing fast speeds and capabilities of our 4G LTE network in Eau Claire, La Crosse and Manitowoc, WI when the service launches in those cities tomorrow, August 16.
The introduction of our 4G LTE network is part of our announcement today introducing Verizon's 4G LTE network in 34 new markets and expansion in 38 other markets, including Green Bay. Our 4G LTE network will be available in a total of 371 markets and cover more than 75 percent of the U.S. population, including major metropolitan areas, small cities and many suburbs.
In addition to introducing our 4G LTE network in Eau Claire, La Crosse and Manitowoc, we're also introducing the network in many surrounding cities, including:
- Arcadia
- Bangor
- Bloomer
- Brackett
- Chippewa Falls
- Eagleton
- Fall Creek
- Fort McCoy
- Galesville
- Holmen
- Keewanee
- Lake Hallie
- Northfield
- Onalaska
- Osseo
- Pilsen
- Tomah
- Two Rivers
- West Salem
Additionally, customers in Eau Claire, La Crosse and Manitowoc and the surrounding communities can take advantage of HomeFusion℠ Broadband, which leverages the power and speed of the Verizon Wireless 4G LTE network to deliver high-speed, in-home Internet access, particularly in areas where Internet options are limited or unavailable.
In real-world, fully loaded network environments, our 4G LTE customers should experience average data rates of five to 12 megabits per second (Mbps) on the downlink and two to five Mbps on the uplink.
When customers travel outside of a 4G LTE coverage area, 4G LTE devices automatically connect to Verizon Wireless' 3G network, enabling customers to stay connected from coast to coast. Our 3G network is the most reliable high-speed data network in the country and allows customers in 3G coverage areas who purchase 4G LTE devices today to take advantage of 4G LTE speeds when the faster network becomes available in their area, or when they travel to areas already covered by 4G LTE.
For more information about Verizon Wireless' 4G LTE network, visit www.verizonwireless.com/lte.
For more Verizon Wireless news, subscribe via RSS feeds in the right rail.