Verizon Inducted into Training Magazine's Top 10 Hall of Fame
Verizon Inducted into Training Magazine's Top 10 Hall of Fame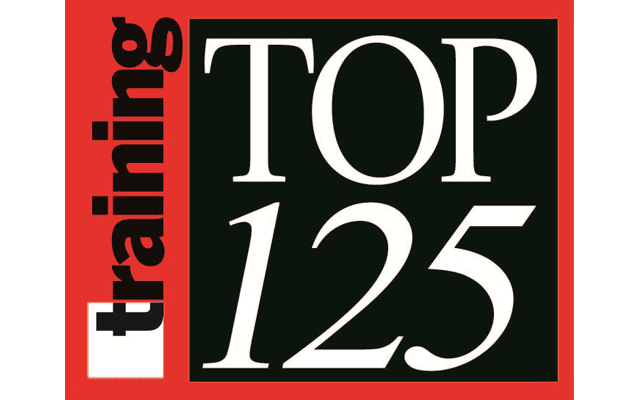 It's not easy to make this coveted list. But after ranking as a Top 10 training organization for the past four years, Verizon joins 14 companies in the prestigious Hall of Fame.
Verizon has been recognized for world-class learning and development, by being inducted into Training magazine's Top 10 Hall of Fame at a ceremony held Feb. 3 at the Training 2014 Conference & Expo in San Diego. Verizon is the only communications company to be in the Hall of Fame, which includes Microsoft, Pfizer and the Ritz-Carlton Hotel Company.
The Training Top 125 annually rates how well companies evolve employee development to support business goals. Verizon ranked No. 1 in 2012 and in 2013, and has made the publication's list for 12 years.
"The expectations our customers have of us continue to change," said Lou Tedrick, Verizon workforce development. "From a connected lifestyle and the most reliable services to whatever is next, it's necessary that we think differently about the way we prepare employees. We are honored to be inducted into the Training magazine Top 10 Hall of Fame and to be recognized for helping employees compete for our customers every day."
VZ Training By the Numbers*
More than $280 million invested in learning and development.
Over 11,000 courses offered including classroom training, virtual instructor-led training, mobile and online learning.
Employees completed 7.9 million hours of training - an average of 44.6 hours per person.
More than 23,000 employees funded their higher education through Verizon's tuition assistance program.
* as of 2012
To learn more about Verizon's induction into the Hall of Fame, read the full article in Training magazine.