Verizon remains committed to Fire Island with Voice Link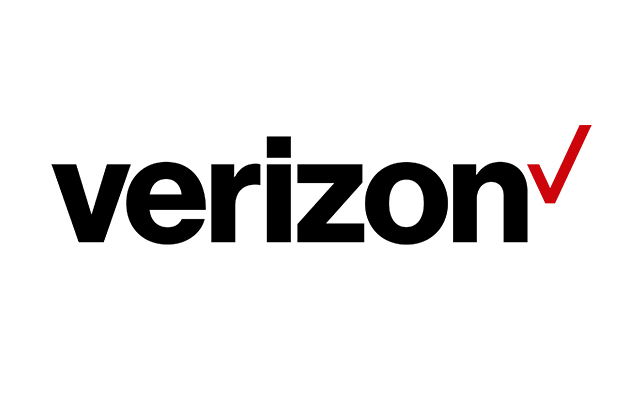 Recently, Stop the Cap! published stories about Verizon's decision to discontinue traditional wired landline service for approximately 500 customers on Fire Island and offer them a wireless alternative called Voice Link. This is an important change for Verizon and our customers, and we wanted to clarify several points about the service and how Verizon is deploying it.
In places like Fire Island, New York and some communities along the Jersey Shore, such as Mantoloking and Seaside Heights, Verizon evaluated the extent of the damage to its facilities – which in many cases were literally washed away by Super Storm Sandy – and conducted extensive research before deciding the best course of action to take in terms of restoration.
Fire Island is a popular beach community with only a few hundred year-round residents, but the population swells each summer. Verizon's equipment on the eastern side of the island was not too heavily impacted, so repairs were made and services restored.
On the western side of the Island, however, a large percentage of Verizon's copper facilities were damaged beyond repair.
We studied the voice traffic on and off the island and where it was originating from on both Verizon's wireline and wireless networks.  The company discovered that 80 percent of the voice traffic was already wireless.  If other wireless providers were factored in, it is likely that the percentage is closer to 90 percent.  This made it clear that people had already made the decision as to what technology works best. They had abandoned copper long before Sandy.
Another part of Verizon's analysis looked at the number of permanent residents on Fire Island, which number about 500, and the costs that Verizon would incur to install and connect new landline facilities there.  It would range from $4.8 million to more than $6 million. A multimillion dollar investment with no guarantee that residents of the island will even subscribe to our services makes no economic sense. In fact, that's probably why Verizon is the sole provider on the island. None of the companies we compete with in other parts of New York offer services on the island.
Verizon's commitment is to provide our customers with voice service, and Voice Link is another way that Verizon is using technology to reliably deliver on that commitment for customers. And Voice Link does so by using wireless technology that has been proven effective over the last 20 plus years. 
Read the rest of this post at Stop The Cap