Verizon Supports Harmony House In Pursuit to Stop Teen Dating Violence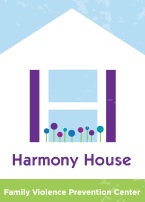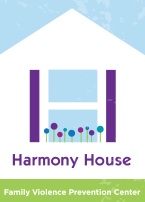 Teen dating violence is an unfortunate reality that impacts far too many young adults as they enter the world of relationships. A recent study has revealed that 43 percent of girls have hit their boyfriends and 28 percent of boys have hit girlfriends. These numbers are far too high and organizations exist that are making efforts to reduce both of these numbers to zero.
One such organization, Harmony House, is working in schools to create open dialogue regarding teen dating violence. Their program, the Dating Abuse Awareness campaign, works to speak to young adults not only about the warning signs of teen dating violence but also ways to stop it.
Verizon is proud of the efforts Harmony House is making to end teen dating violence and recently provided a $10,000 grant for their work to continue. To find out more about teen dating violence and the measures Harmony House is taking to create a healthy dialogue on this problem, watch KSPR's feature, located here. You can also visit their Facebook Page here.
For more Verizon Wireless news, subscribe via RSS feeds in the right rail.