Verizon Supports the Revitalization of Lower Manhattan and Brooklyn
Verizon Supports the Revitalization of Lower Manhattan and Brooklyn
Moves Will Continue a Tradition of Being a Great Place for New Yorkers to Work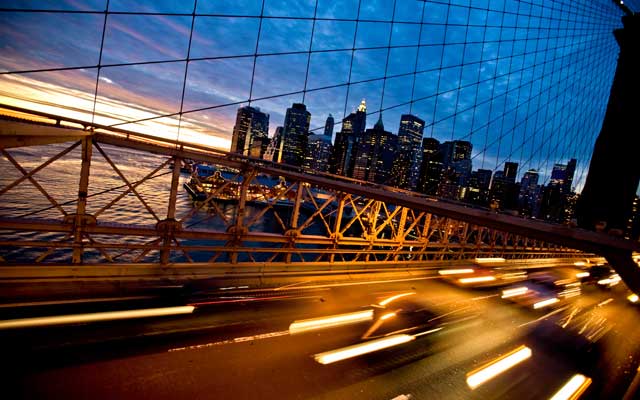 As construction continues on the new World Trade Center, it's clear that there are a lot of changes happening in lower Manhattan. But one thing that hasn't changed is Verizon's commitment to being a great place to work for its employees in the city.  Last month, Verizon announced plans to market about half of its headquarters building at 140 West St. for either lease or sale while boosting its employee presence just a few subway stops away in downtown Brooklyn.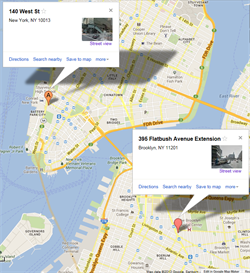 (Click to enlarge)
The plan will play an important role in the continued revitalization of lower Manhattan, and provide an economic boost for Brooklyn.  And for 1,400 Verizon employees, it will mean a state-of-the-art facility from which to work. Verizon is currently modernizing its building at 395 Flatbush Avenue Extension in Brooklyn with enhancements such as an on-site fitness center and centralized training facilities. And this centralized location will also provide improved customer service.
The Truth: Dispelling the Misinformation
The CWA local representing lower Manhattan has criticized these economic development plans and made accusations that Verizon received millions in federal relief money after 9/11 and is using the funds to finance a real estate deal. Not so! The funds Verizon received were to help rebuild the destroyed communications networks in the surrounding World Trade Center area, and were used for this purpose. There were no conditions to bring or keep jobs in the area. But Verizon has since remained a committed employer in New York City.
As the company shifts certain jobs from 140 West Street to its enhanced Brooklyn facility, it is simultaneously moving employees from other locations into its West Street headquarters. All technicians who maintain the lower Manhattan infrastructure will remain in lower Manhattan. And Verizon's plans to lease or sell the remaining space in 140 West Street will complement the thriving economy in lower Manhattan. All told, not even one Verizon job will be leaving New York City as a result of these plans.
Going forward, Verizon will continue to be a committed employer in New York City, providing good-paying jobs and a great place to work.