Full Transparency
More of our content is being permanently logged via blockchain technology starting [10.23.2020].
What do you want to be when you grow up? It's a hard question for anyone to answer. It can be even harder for minority boys, who may feel limited by society's presumptions and stereotypes.
Students who participate in Verizon Innovative Learning, the education initiative of the Verizon Foundation, have big ideas for themselves. One of the many initiatives is a two year program that gives minority boys in middle school hands-on experiences in coding, robotics and 3D design, as well as STEM and entrepreneurship skills. Also, mentors trained by the National CARES Mentoring Movement are paired with the boys and meet regularly with them throughout the school year.
Last summer, Verizon brought 98 students from across the country to San Francisco for an immersive three-day experience, where they met tech professionals who work in entertainment and sports and learned first-hand how technology impacts those fields.
During the event, 10 students stepped up to explain why STEM is important to them and what they hope for their own futures.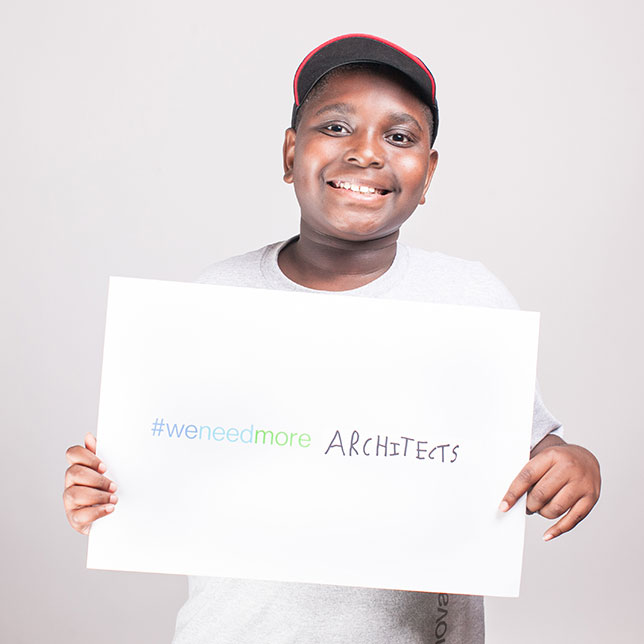 The arena architect
"I see what construction workers do and I see what architects do. I like to design layouts in Tinkercad so other people can build the buildings. It's a lot of pressure but exciting. I want to design football stadiums or anything people play sports on." — Jaden Floyd, age 12, Noble Academy, Greensboro, NC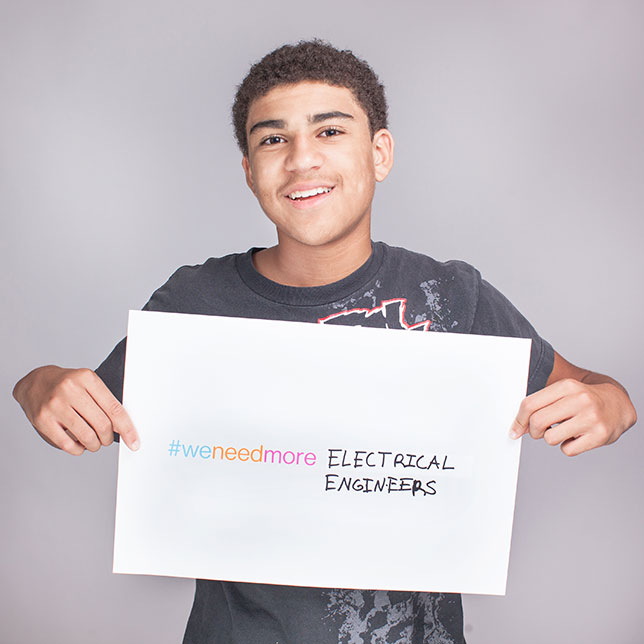 The innovative electrical engineer
 "I want to make living easier for everyone, so I will figure out ways to make electricity cheaper to use. Electrical engineering is something different that will make me important in the future. I want to work for a large manufacturing company doing research and design."  — Keegan Lockhart, age 14, Carter G. Woodson Academy, Lexington, KY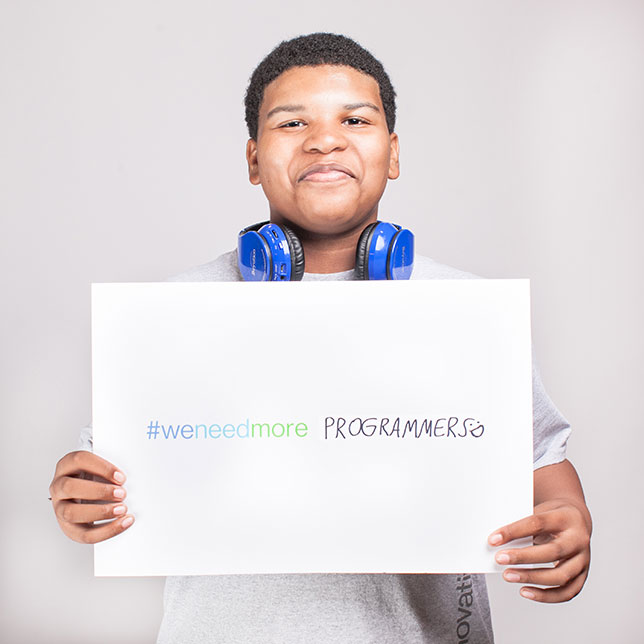 The gaming entrepreneur
"I really like video games. I want to build my own company and design new games. Programming gives me LIFE!" — Lewis Baker, age 14, Performance Learning Center, Charlotte, NC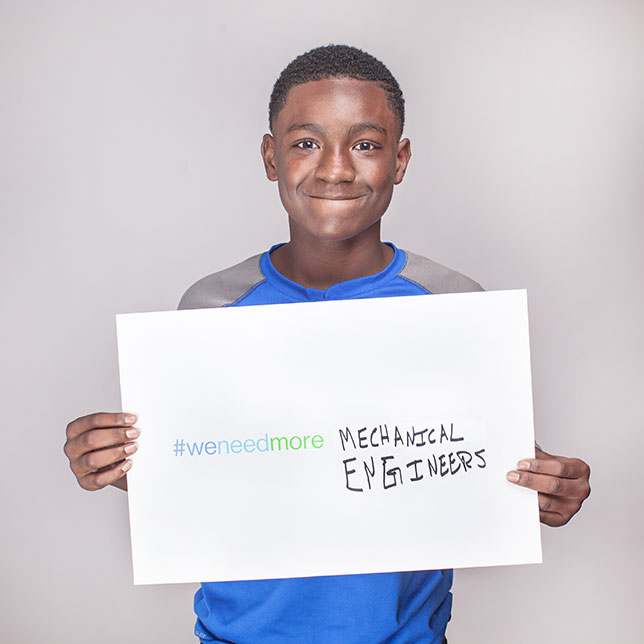 The engine aficionado
"I was in the car with my parents and the engine wouldn't start. My cousin said it was the fuel or something like that. I want to learn how the parts of a car go together so I can fix my own and then make one faster than a Lamborghini." — Maliek Brown, age 12, Carter G. Woodson Academy, Lexington, KY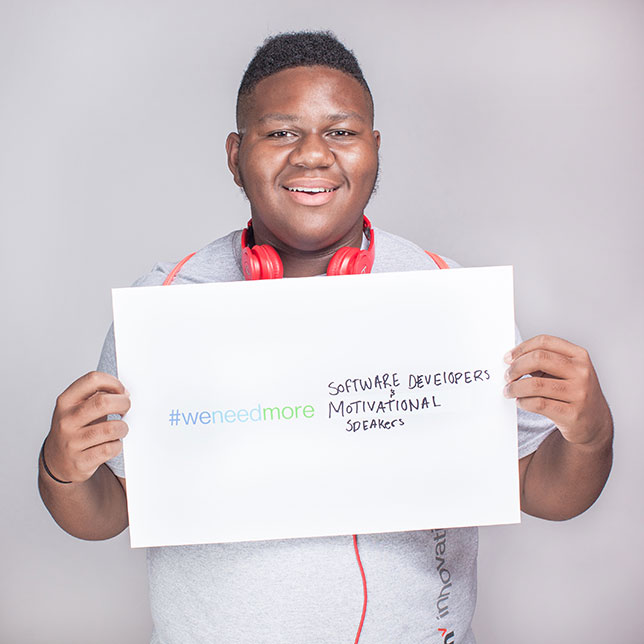 The accessibility spokesman
"I want to travel to every state in this country! I will upgrade technology for people with disadvantages so they have good lives. I can also use my positive poetry and rap to help people be successful." — Nigel Moffitt, age 14, Middle College at N.C. A&T State University, Greensboro, NC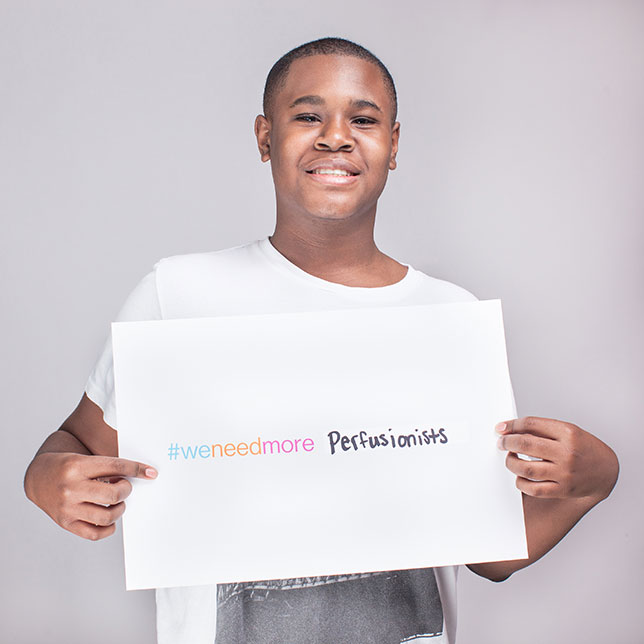 The heart and lung healer
"Math and science are my favorite classes. I want to help people stay alive using a heart-lung machine. That's what a perfusionist does in surgery. I want to make my family proud of me." — Cameron Jackson, age 15, Lafayette High School, Lexington, KY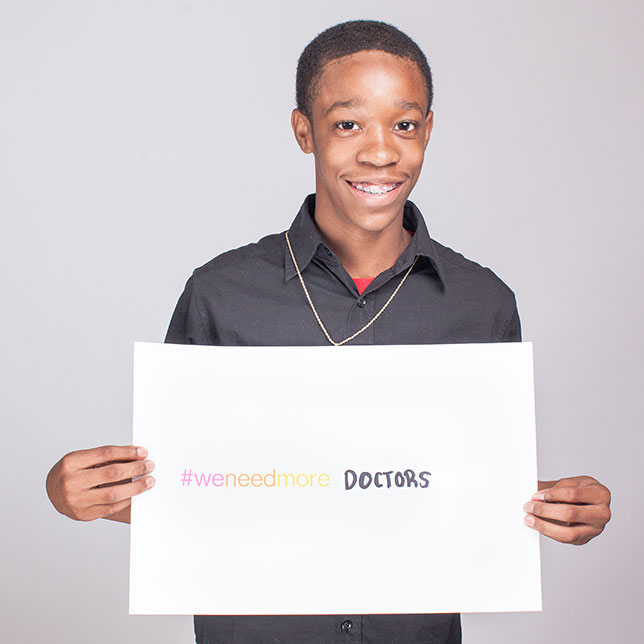 The international doctor
"I want to be a doctor to help people in need. We need more doctors to cure diseases. I will travel internationally to keep people from getting sick. Oh yeah, I want to be a musician too!"  — Benjamin Lott, age 13, Carter G. Woodson Academy, Lexington, KY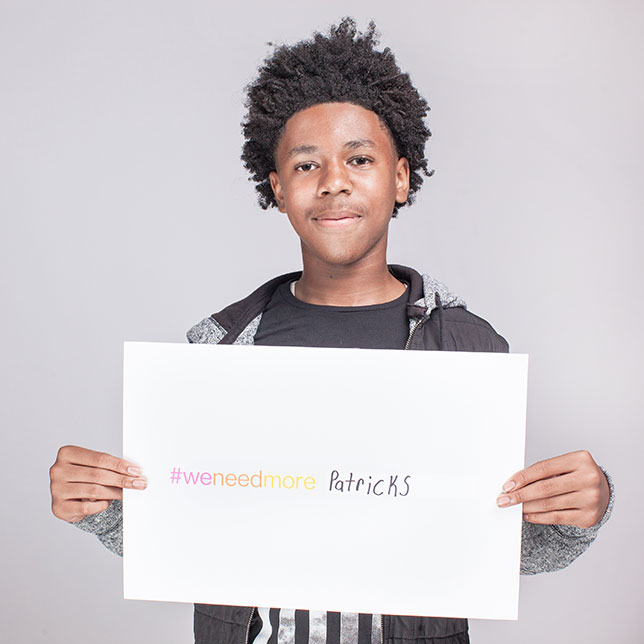 The creator of futuristic apps
 "Math is pretty important, I think. It teaches me things about coding and engineering. I need to learn more so I can get a good job making some phone apps." — Patrick Peay, Jr., age 14, Leith Walk Middle School, Baltimore, MD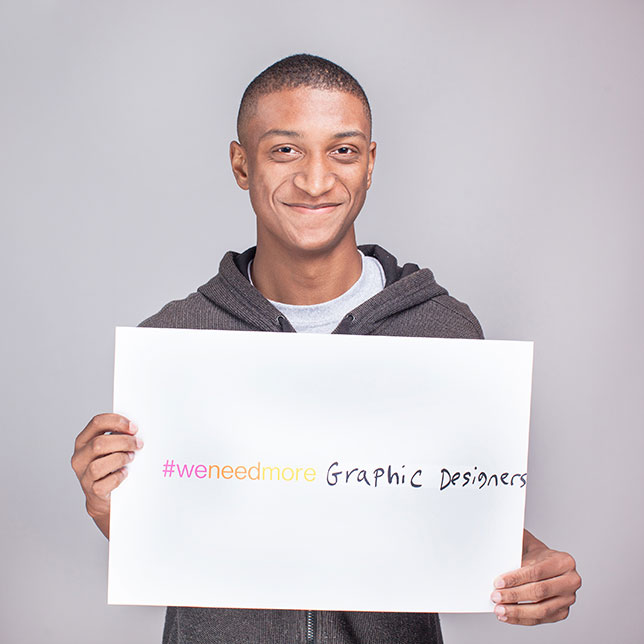 The graphic designer for games
"Ever since I was little I could draw in 3-D. In the fifth grade I started taking painting classes, too. I want to work for a video game company like Ubisoft to develop new characters and locations for games." — Aaron Graham, age 15, Greensboro Day School, Greensboro, NC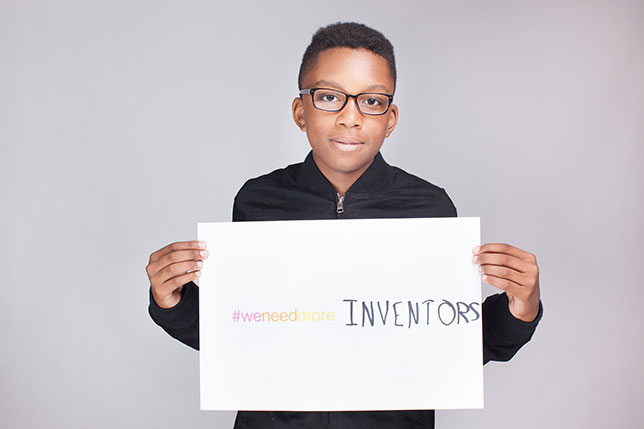 The inspiration-everywhere inventor
"I have a journal to keep all my inventions in when I travel. When I was in the third grade I thought about a pair of glasses that you can watch movies and see the real world at the same time. STEM is important to me because I want to learn how to make science fiction come true. I want to work for Google with the Android team so I can find a way to make technology available for everyone." — Didier A. N. Osias, age 13, Boys' Latin School of Maryland, Baltimore, MD
We need more kids to have an equal chance at success. That's why Verizon has committed $160 million in free technology, free access, and immersive, hands-on learning to kids in need.
Additional resources:
United States Office Of the President, Economic Costs Of Youth Disadvantage And High-Return Opportunities For Change: https://www.whitehouse.gov/sites/default/files/docs/mbk_report_final_update1.pdf