Winona County Community Services Department Goes Paperless With Tech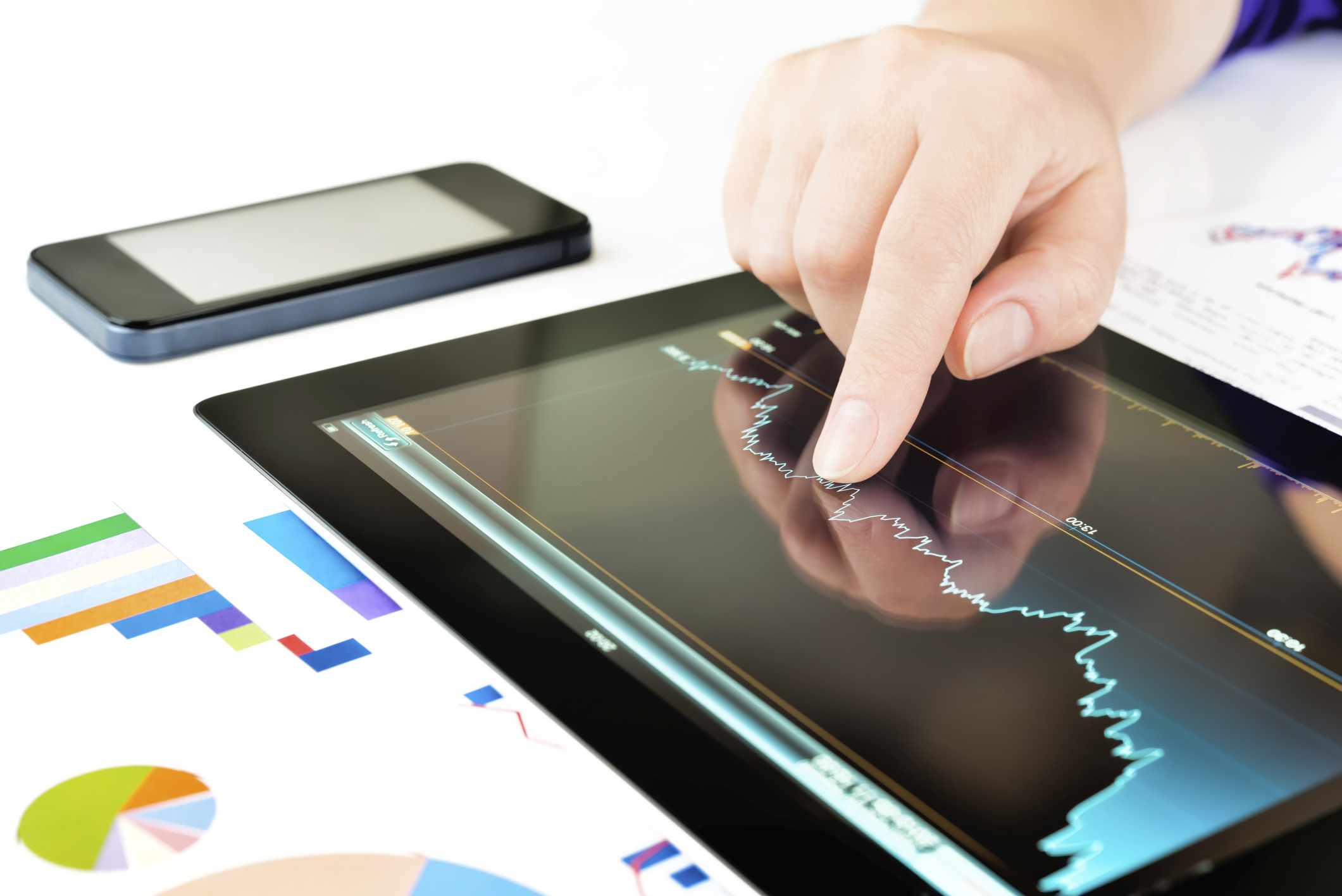 The Department of Community Services in Winona County, MN is virtually paperless.
Three years ago, Winona County's Department of Community Services implemented iPad tablets for the divisions of Community Health, Environmental Health, Human Services and Veteran Services.
"We still do the same business we did 50 years ago," Winona County IT Director Mark Anderson says. "We've just digitized and automated the process."
By using iPads, the Community Services department employees are able to safely and securely access client data remotely within an encrypted cloud-based software platform. Employees use the iPads to take notes, record audio from client interviews and send photos directly from the field, which has streamlined the information-gathering process. Anderson says the iPads are using Verizon's network due to the reliability and coverage available in southeastern Minnesota.
Getting the necessary documents from clients can be time consuming, according to Anderson, and going "paperless" has sped up that process. Since more than 65% of Winona County's clients own a smartphone, they can now send their information via e-mail, text or picture message.
Other benefits of the new system for both clients and caseworkers include:
Recording and filing new cases can be done in one week, versus a process that sometimes took more than one month to complete.
Gathering client information from interviews takes around 10 minutes and can be conducted anywhere. Previously, all clients involved in a case were interviewed through a 53-page document that took more than two hours per person and resulted in stacks of paperwork.
Cases can easily be transferred between employees based on their specialties, in what Anderson calls a team approach that gives each client the best service for their needs in an efficient manner.
Five other counties in southern Minnesota have joined Winona County's system, with other states and departments showing interest in the solution, as well.
Anderson estimates Winona County will see a return on investment in five years, if not sooner. In the meantime, employees are enjoying the efficiency of a streamlined process. Not only did it take case workers time to find, update and share case files, but each file required storage space and risked being lost, damaged or destroyed.
Today, if a natural disaster were to strike the County office building, every file would be safe. But the most important benefit of the new system is better serving the community.
"We are dealing with people," says Anderson. "Nobody wants to see someone suffer through a bad time in their life, and hopefully we can make the process the best for accessing the services they need."
For more Verizon Wireless news, subscribe via RSS feeds in the right rail.