Work Zone Safety: It's a Job for All
Work Zone Safety: It's a Job for All
"While work zone safety is of the utmost importance while on the job and working for our customers, we also feel it is something that translates to the general public as well." -Walter Jones, Verizon president New York South/East region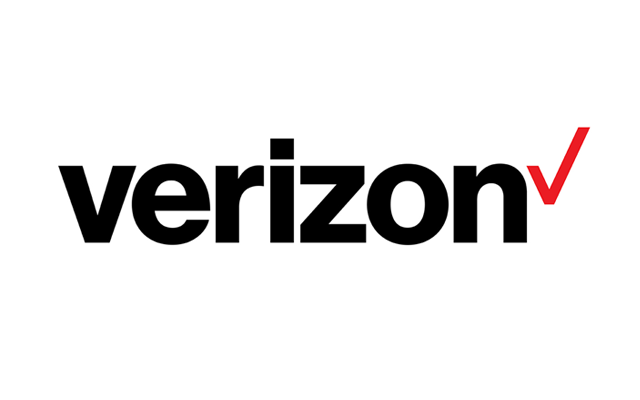 It happens to all of us when we drive around on our way to work, or to the local mall.  We encounter a work crew that is doing a roadside job, or working on overhead or underground lines, or, especially here in the New York, fixing potholes.  We don't give it another thought, but these workers much of the time are working dangerously close to the roadway and cars zooming past.
Last week (April  7-11) was National Work Zone Safety Awareness Week, designed to remind motorists to be cautious and slow down in roadway construction areas.
At a kickoff event near Brooklyn's Sunset Park, Walter Jones, Verizon president New York South/East region, joined with New York City's Department of Transportation Commissioner Polly Trottenberg and others to bring attention to these work zones and heed to signs and barricades, and to primarily, slow down.
"While work zone safety is of the utmost importance while on the job and working for our customers, we also feel it is something that translates to the general public as well.  We all want to get home safely to our families as quickly as possible, but we have to remember that the people in those work zones are just like us, and want the exact same thing.  These people are our colleagues, our neighbors and our friends," Jones said.
"I applaud the City's Department of Transportation for bringing awareness to this important issue for our workers' safety and that of the City's residents.  And I also applaud our Verizon employees for keeping up the efforts on a daily basis to make their work areas visible, protected and safe for themselves, and for their colleagues from our partner companies here today."
He noted that Verizon emphasizes overall safety with employees when they enter the company, as part of the extensive training they receive before they're assigned to active duty, during the periodic training courses they go through while on the job, and each and every day in morning garage meetings. He noted that there are many agencies and groups that govern work zone safety, and all have different regulations and guidelines.  Verizon has elected to follow the most stringent of those rules – all in the name of providing our workers with the most extensive safety procedures and tools while on the job.