Verizon's Own Raises the Bar on Blood Donation
Verizon's Own Raises the Bar on Blood Donation
"You only feel it for a couple of seconds and then you've done something good for the whole day." -Theresa Reilley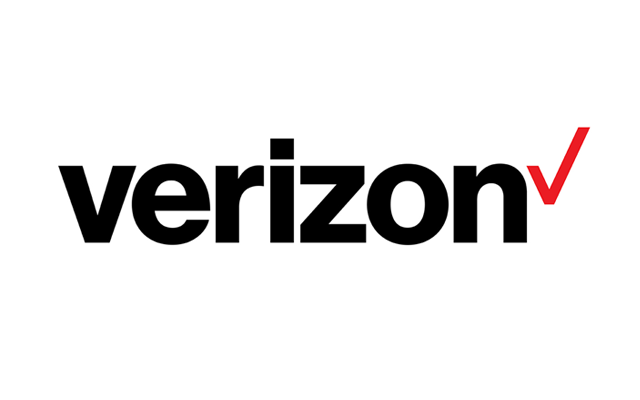 We're all familiar with the old saying "Giving blood, sweat and tears", but how about just giving your blood and coupling it with a smile. That's what Verizon's own information technology project manager, Theresa Reilly, is doing or should I say has been doing for over 30 years.
Born and raised in Brooklyn, NY, Theresa began donating blood regularly to the New York Blood Center during her time at Pace University and has continued to give in the spirit of loved ones who she has lost to cancer.
Theresa's regular blood donations are a bit more valuable than yours or mine. Each pint of the nearly 200 units she's donated contains an unusually high platelet count. The donated platelets and the rare antigen in Theresa's blood are being used to help patients who are critically ill.
When I asked Theresa about what she would tell someone (yours truly) who is a bit squeamish when it comes to donating blood, she smiled and said,"You only feel it for a couple of seconds and then you've done something good for the whole day."
You can watch Theresa in action in this recently aired segment on NBC News 4 New York.
Addtionally, Theresa extends her volunteerism and charity through the support of the Verizon Foundation which makes a $750 donation to a non-profit when an employee contributes 50 volunteer hours in a calendar year.