How to make a digital detox zone in your home
Set up a tech-free zone at home and teach kids there's a time and place for tech. If space is an issue, set tech-free times with Verizon's parental control app. Read on for tips.
Full Transparency
Our editorial transparency tool uses blockchain technology to permanently log all changes made to official releases after publication. However, this post is not an official release and therefore not tracked. Visit our learn more for more information.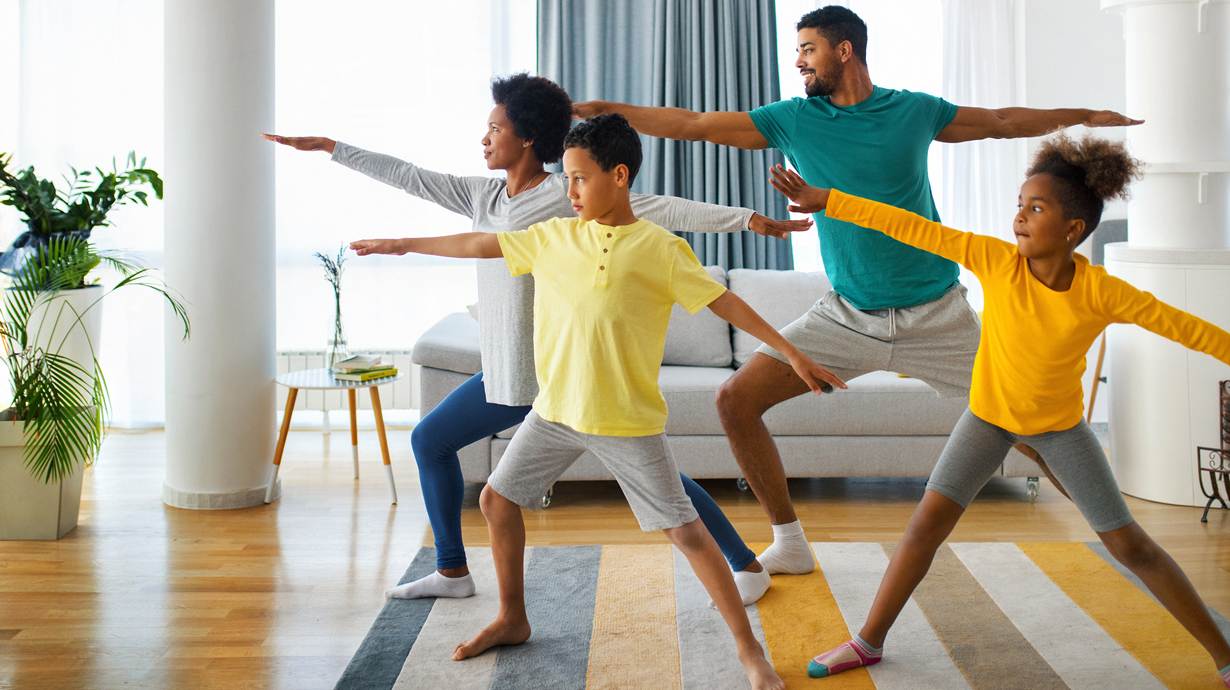 We're all vulnerable to tech creep and using our devices without even noticing it. We answer one more work text during dinner, scroll through social media during family movie night or text our kids when they're right down the hall.
Taking time away from technology is an important and effective way to restore family connections. That means designating specific times and places in your house that are tech-free zones (or tech-go zones).
Here are some strategies and practical tips I use as a parent, safety expert and digital parenting coach when I help parents create tech detox zones in their homes.
What is a digital detox zone?
A digital detox zone is a room or section in the house where you put down your devices and disengage from the digital world. You stop texting and checking your email. You pause your video games. You stop scrolling social media.
Setting up a detox zone in your home can help you model healthy digital habits, too—especially when you give kids your full attention in these spaces. Research shows that any length of digital detox, from one hour to one week, provides benefits. A study review in 2021 showed improvements in sleep, well-being, general life satisfaction, and lower anxiety and depression levels after a two-week digital detox. It also showed improvement in self-regulation and attention control.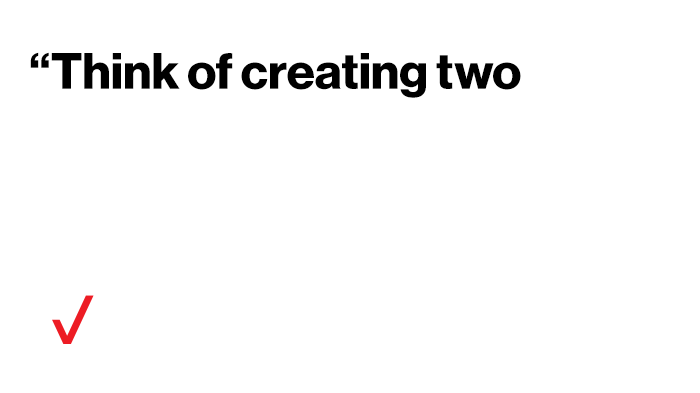 Do you need a digital detox zone?
How do you know if you need a detox zone? Ask yourself:
Is your child regularly tired in the morning after being up too late on a digital device?

Does your child sit around looking bored, mindlessly scrolling without much energy?

Have you noticed that your child's academic performance isn't what it used to be?

Is your child irritable or anxious if they don't have a device in hand or nearby?
If you answered yes to one or more of those questions, here's how to start setting up a digital detox zone in your house.
Setting rules and expectations
Before you change the rules of the house, get the family involved. For example:
Ask each family member to create a rule for the family. It could be no phones at the dinner table or parents need to turn off work phones after work hours.

Pick a time to stop using devices, such as at 9 PM or after homework is done.

Let everyone pick a consequence if someone breaks the rules. They can be silly consequences, too, such as doing 10 jumping jacks if someone sends a text during dinner.
Be flexible as you monitor these new rules. After you've tried it out for a while, look at the outcomes and change anything that isn't working.
How to create a digital detox zone at home.
Think of creating two spaces: Tech-free zones and tech-go zones. The tech-free zones are designated areas in the house where everyone in the family is encouraged to be offline and present. In them, you can:
Store board games, puzzles and cards within easy reach.

Move the couches and chairs closer together.

Add some extra pillows, bean bags or mats for comfortable seating.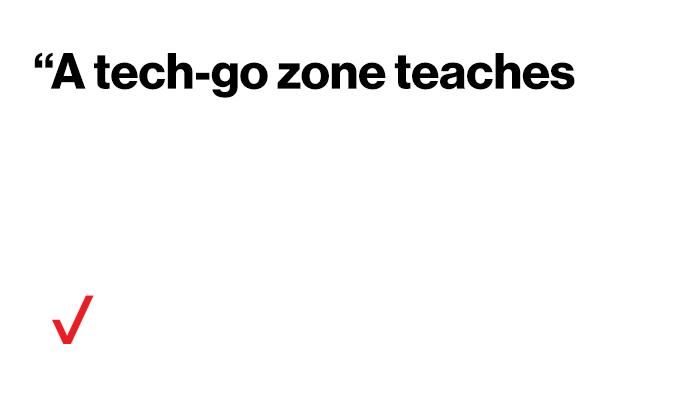 How to create a tech-go zone.
These digital-friendly zones are designated areas, like a family room or TV area, where family members can be online together or share an online experience. Consider a few ways of optimizing this tech space. In these spaces, you can:
Position screens at the right height to prevent neck strain.

Put charging stations in several places.

Use timers or clocks nearby to keep track of screen time.
A tech-go zone teaches children that technology shouldn't be used in isolation.
How to create tech-free zones with Smart Family.
Think about a time of day when your family naturally comes together, like the ride home from school or grabbing snacks in the kitchen after work and school. Make these tech-free times. Either set the phones to airplane mode or schedule a pause on the phone's Wi-Fi or data with the Verizon parental control app, Smart Family. For example:
Set a 30-minute pause on phones after school and work to talk or go for a walk.

Pause Wi-Fi and data during dinner time.

Put the phones away when you're watching a movie together or playing a multi-player game.

Try an hour-long pause on social media during homework time.

Set a custom time frame in Smart Family to pause Wi-Fi and data at night, and it will automatically switch back on in the morning.
A final thought as you start thinking about creating a digital detox zone in your home. Every corner or room in our homes, large or small, is a space that can be used to create childhood memories, with and without technology. You really can achieve balance, reduce stress and enjoy your family—one zone at a time.
Set up a tech-go zone and bring back family movie night. Save on streaming with the Disney Bundle1 and myPlan.
---
1. Disney Bundle incl. Disney+ (No Ads), Hulu (With Ads), and ESPN+ (With Ads). EXISTING DISNEY+, HULU OR ESPN+ subscribers: Offer will not automatically replace existing subscription(s). Managing subscriptions may be required to avoid multiple subscriptions and corresponding charges. $4.99/mo perk savings based on the current $14.99/mo that Verizon Disney Bundle Subscribers pay for the bundle less the $10/mo Disney perk added to myPlan. Terms apply.